20% OFF Afternoon Classic Wine Tour: 1.30pm - 5pm daily!
Redeemable: Monday, Jul 6, 2020 - Friday, Sep 30, 2022
Receive 20% OFF (per person) on our Classic Wine Tour adventure when entering promo code APPELLATION upon booking direct on our website. Tour includes all tastings, a tour through New Zealand's' largest wine cave, a cheese platter and a glass of wine.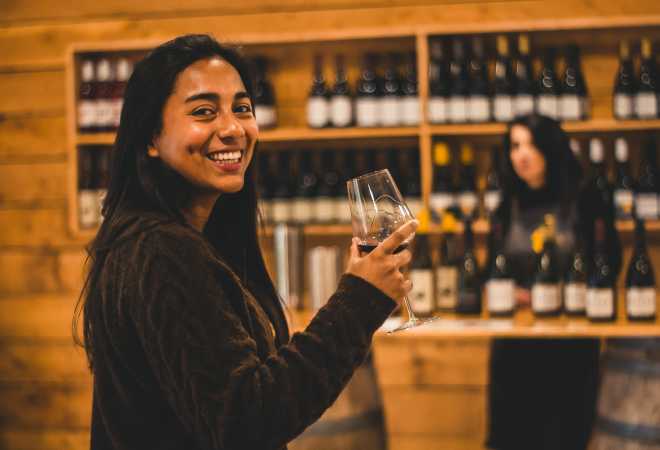 Classic Wine Tour (3.5 hours)
Address: 3 Brookes Road, Frankton, Queenstown, 9300
Phone: +64 3 442 6920