20% OFF Afternoon Classic Wine Tour: 1.30pm - 5pm daily!
Redeemable: Monday, Jul 6, 2020 - Friday, Sep 30, 2022
Receive 20% OFF (per person) on our Classic Wine Tour when entering promo code APPELLATION upon booking direct on our website. With over 21 years of experience, join New Zealand's award-winning wine tour company, Appellation Wine Tours, and discover the magnificent wines, history and sights of New Zealand's premier cool climate wine region, Central Otago. The Classic Wine Tour includes tastings at 3 vineyards, a tour through New Zealand's' largest wine cave and a cheese platter to accompany a tasting.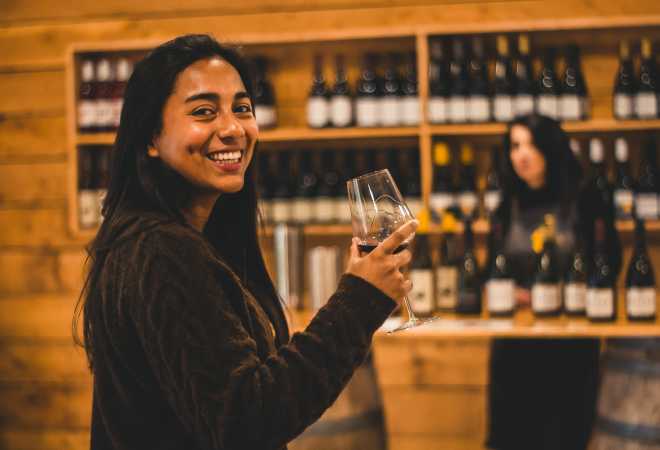 Classic Wine Tour (3.5 hours)
Address: 3 Brookes Road, Frankton, Queenstown, 9300
Phone: +64 3 442 6920