Buy one tour, your friend travels for half price!
Redeemable: Wednesday, Jun 3, 2020 - Monday, Aug 31, 2020
Ahhhh Queenstown, the freshest air in the world and the tastiest water for miles! Travel with Brewbus NZ and let us take you on a craft beer journey where you will sample the finest craft beers produced in Queenstown and the local surrounding areas. Buy one tour with Brewbus NZ and your companion travels for half price! Send us an email and you will pay $170.00 for the first traveller and $85.00 for the second traveller on the same tour. Saving you $85.00 to spend enjoying the rest of your time in Queenstown supporting New Zealand business's! Deal runs from 3rd Jun 2020 - 30 Aug 2020.
Contact Us Physical Address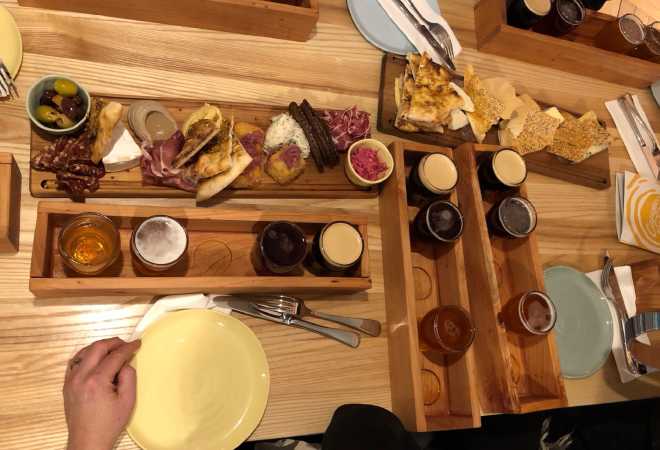 Queenstown Brewery Tour and Tastings with Lunch
Address: C/- Rachael Wilson, 86 Fitzpatrck Road, Dalefield, Queenstown, 9371
Phone: +64 27 583 2484