Enjoy a full day Fat bike hire for the price of half a day!
Redeemable: Thursday, May 20, 2021 - Sunday, Jun 20, 2021
You can try the Ferrari of the E-bikes for only $99 Full day! Book online using the code: fatbikeqt From Italy to Queenstown this fat bike was designed for extreme use on hilly or wooded trails, dirt or dirt roads, with a moderate presence of steps, potholes, roots, stones, with not too complicated gradients and no high steps.
Contact Us Physical Address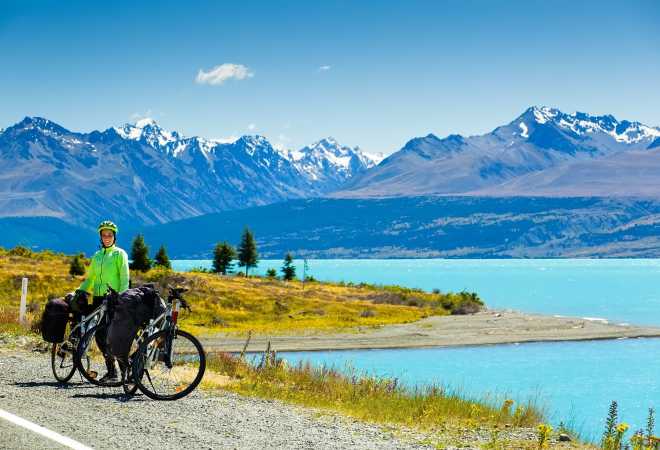 Address: Terrace Junction, 1092 Frankton Road, Frankton, Queenstown, 9300
Phone: +64 22 1252 100