Family eBike Tour - Children ride FREE!!!
Redeemable: Saturday, Jun 5, 2021 - Tuesday, Aug 31, 2021
Like challenge - take a ride to the top of Grant Peak, 800 meters above sea level overlooking just about all of the Wakatipu Basin. 'Ride to the Sky' - great eBike experience for all family! Or choose an alternative eBike tour for beginners 'Ride Queenstown'. A mixture of flat windy trails and hill climbs is perfect day activity for a family. Pay for adults and children ride for FREE. Minimum height is 158cm. Contact us directly through email, txt or call with an enquiry of this Special Deal.
Contact Us Physical Address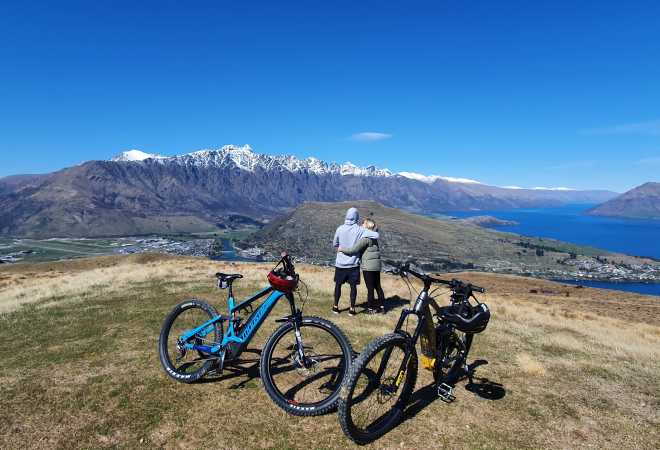 Guided Scenic eBike Tour Ride to the Sky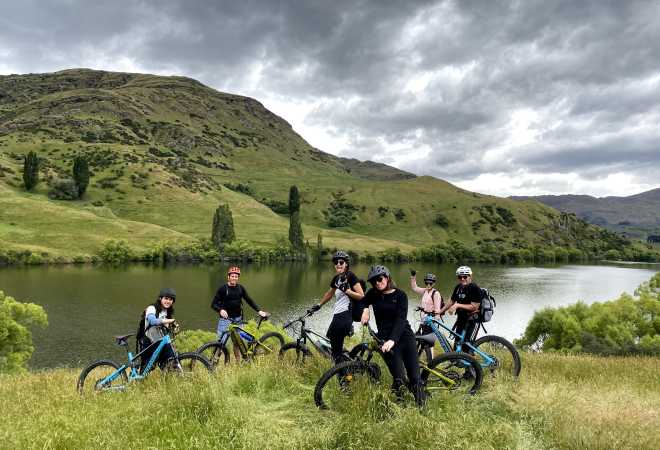 Scenery guided eBike Tour Ride Queenstown