Family eBike Tour - Explore with kids!
Redeemable: Saturday, Jun 5, 2021 - Saturday, Oct 1, 2022
Special Autumn Deal - from 45% to 60% OFF!!! eBiking together with a family – is a great outdoor activity for an adult and a child. We offer Family Deals for all our tours! Ride to the Vines Scenic Tour – $489 inc transport, wine tasting, pizza for kids. (Regular price $1180) Ride to the Sky Mountain Tour – $389 (Regular price $700) Ride to the Lake Scenic Tour – $389 (Regular price $700) *Deals are available for a family group of 4. Age 12+ (or 155cm height). Contact us directly through email, txt or call with an enquiry of this Special Deal.
Contact Us Physical Address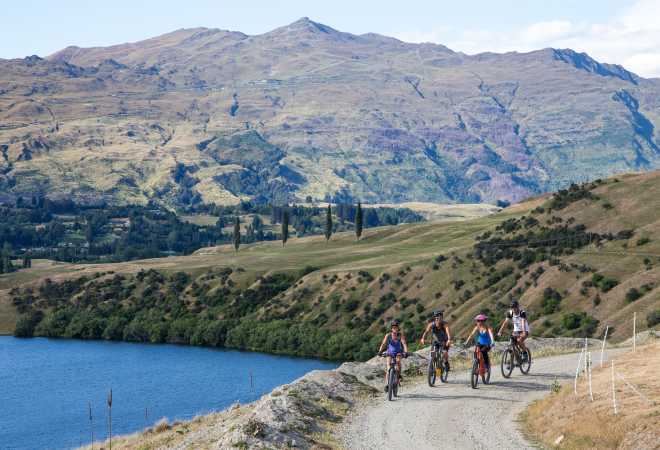 Guided eBike Tour - Ride to the Lake - Lake & Rivers Scenery Tour