Milford Sound Scenic Flyover $299 Special, saving $100!
Redeemable: Wednesday, Jan 13, 2021 - Wednesday, Mar 31, 2021
This Spectacular Special flight over Milford Sound will only be this price to book until 31st March. ! Travel from now up until the 31st March and see the magic from the sky. Saving of $100!
Contact Us Physical Address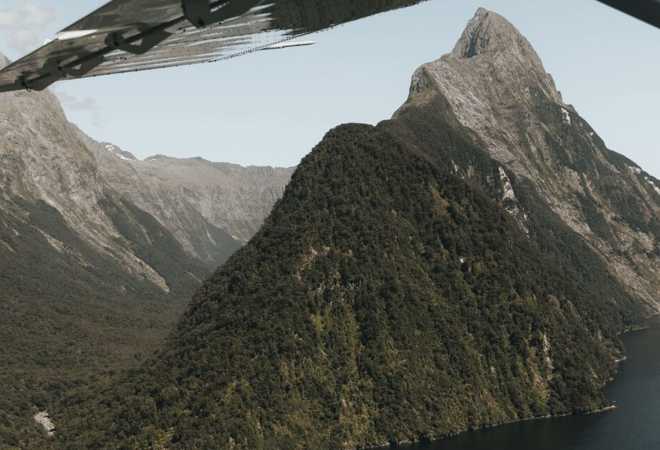 Scenic Flights to Milford Sound