Spring 2020 Special - 25% off!
Redeemable: Saturday, Oct 10, 2020 - Wednesday, Dec 23, 2020
Special non-refundable rate of just $325 a night!. Just book 7 days ahead of your stay for a fantastic treat for you or loved ones. Gourmet breakfast included, served either to your room or at the Kinloch restaurant, where lunch and dinner are also available.
Contact Us Physical Address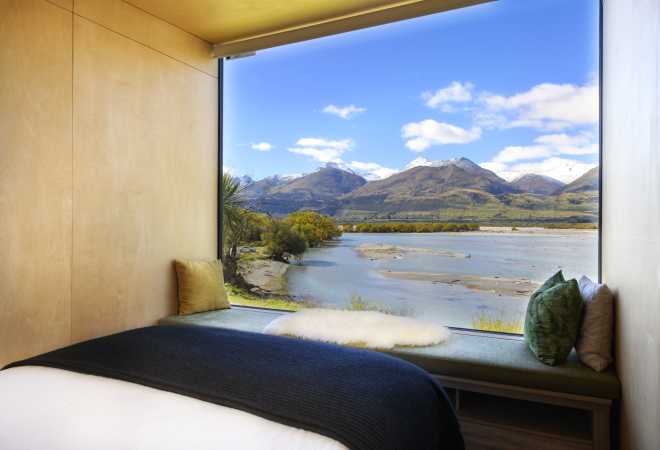 Eco-friendly accommodation near Glenorchy
Address: 862 Kinloch Road, Glenorchy, 9372
Phone: +6434424900