Summer Saver: Accommodation + Jetboat Combo!
Redeemable: Thursday, Nov 5, 2020 - Friday, Dec 31, 2021
Book Accommodation at Cranbury Court Apartments and get an exclusive 10% discount on Skippers Canyon Jet- the most stunning and exciting jet boat ride in Queenstown! * 1, 2, and 3-bedroom self-contained apartments * 5 minutes walk from town and supermarkets * Free Wi-Fi and Carpark * Skippers Canyon Jet picks up and drops off at Cranbury Court * Experience includes a scenic trip into the canyon with photo stops and commentary on the region's history * Jetboat through the narrowest canyons on the Shotover River * Lord of the Rings locations included in tour * Skippers Canyon Jet is subject to availability so please enquire in advance when possible!
Contact Us Physical Address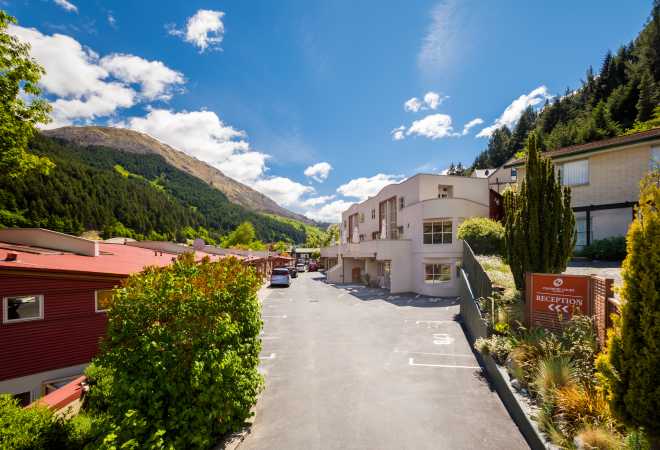 Cranbury Court Apartments