One of DQ's core functions is to promote Queenstown directly to consumers to drive visitation during each of our seasons. We deliver high impact campaigns and maintain 'always on' activity that aims to keep Queenstown top of mind for travellers throughout the year.
Find out more about some of our previous and current campaigns here, and keep an eye out for Special Remarks updates on upcoming activity to leverage.
Home of Adventure Spring & Summer Campaign 2021/22
Destination Queenstown will go live with a domestic spring and summer campaign from early October (pending COVID Alert Levels) through until mid February. The campaign is designed with two pulses of high impact activity, one to drive immediate demand for spring and the second to drive demand for summer. Campaign activity will drive preference and demand for Queenstown over the coming seasons with activity focusing on five key spring and summer target segments – Mountain Biking, Leisure Biking, Golf, Hiking and Adrenaline.
Learn more about the campaign approach below and how you can get involved to leverage this activity.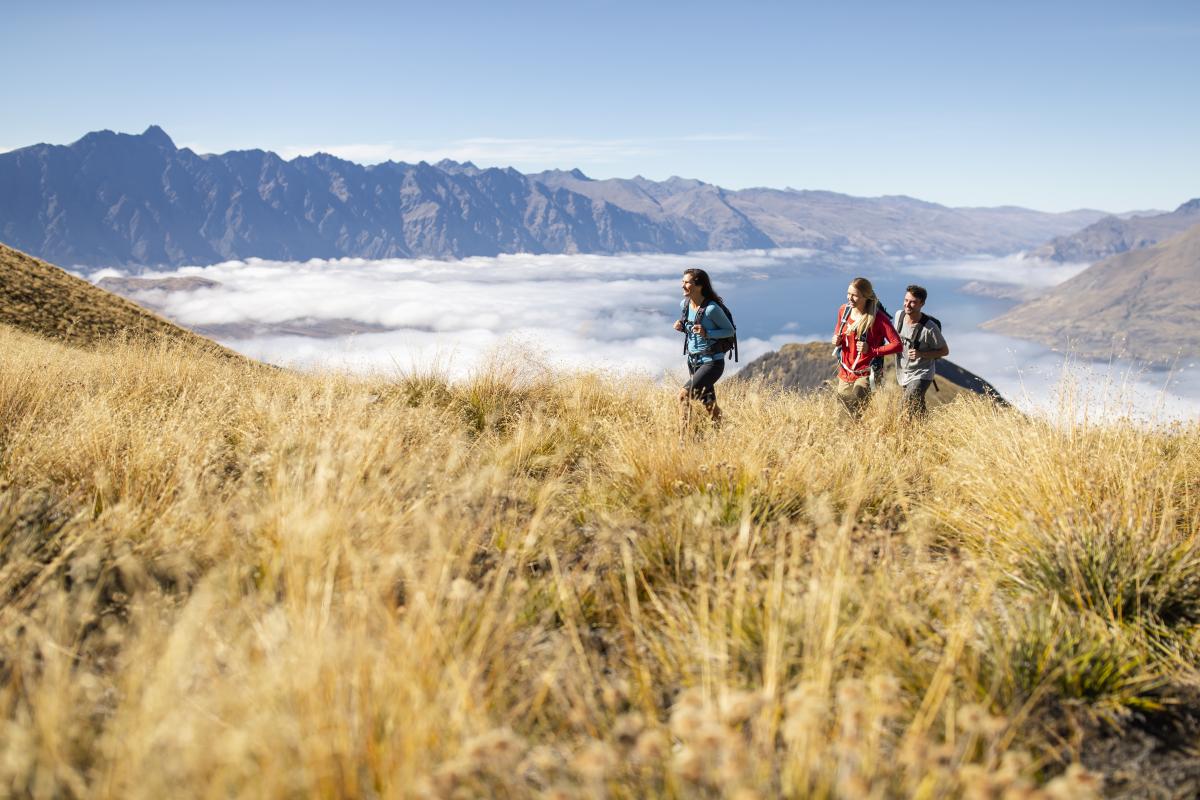 Winter Campaign 2021
Destination Queenstown launched the two-part 'Home of Winter Adventure' campaign on Sunday 23 May. This campaign was been designed in two pulses to attract domestic visitors to our region both in early winter and then again in the post-holiday, late winter/early spring period.
The 'Home of Winter Adventure' campaign focused on two key target segments – Winter Holiday Lovers and Ski Enthusiasts. DQ created a full suite of tailored assets and content to showcase the variety of winter experiences and adventures relevant to each segment.

The campaign was split into two pulses of activity to drive immediate and short-term demand over the winter period. The first pulse ran from 23 May - 21 June. The second pulse was scheduled to run from 2-31 August to promote late winter and spring ski. Unfortunately due to the increase in alert levels and the country being in lockdown, we had to pause this campaign on 17 August and it was unable to be reinstated before the scheduled end date.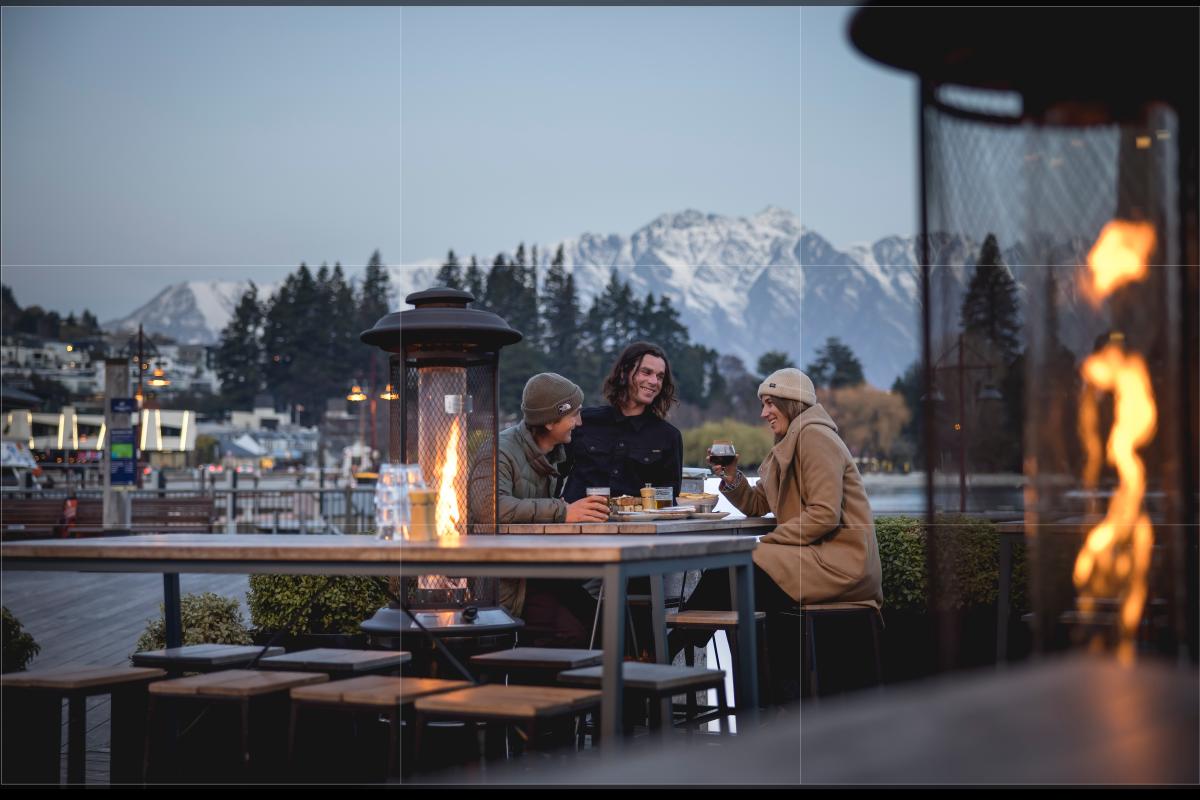 Home of Adventure campaign - Australia launch
The Home of Adventure brand campaign was live in Australia from 19 April - 16 May, across both social and digital platforms, with the objective of launching the new brand platform and driving awareness and preference for Queenstown as QFT (Quarantine Free Travel) was opened between Australia and New Zealand.

Campaign results were strong with impressive reach, engagement and clicks.
Digital & Social Impressions: 11M
Combined Video Views >15sec: 1.35M
Clicks: 26,691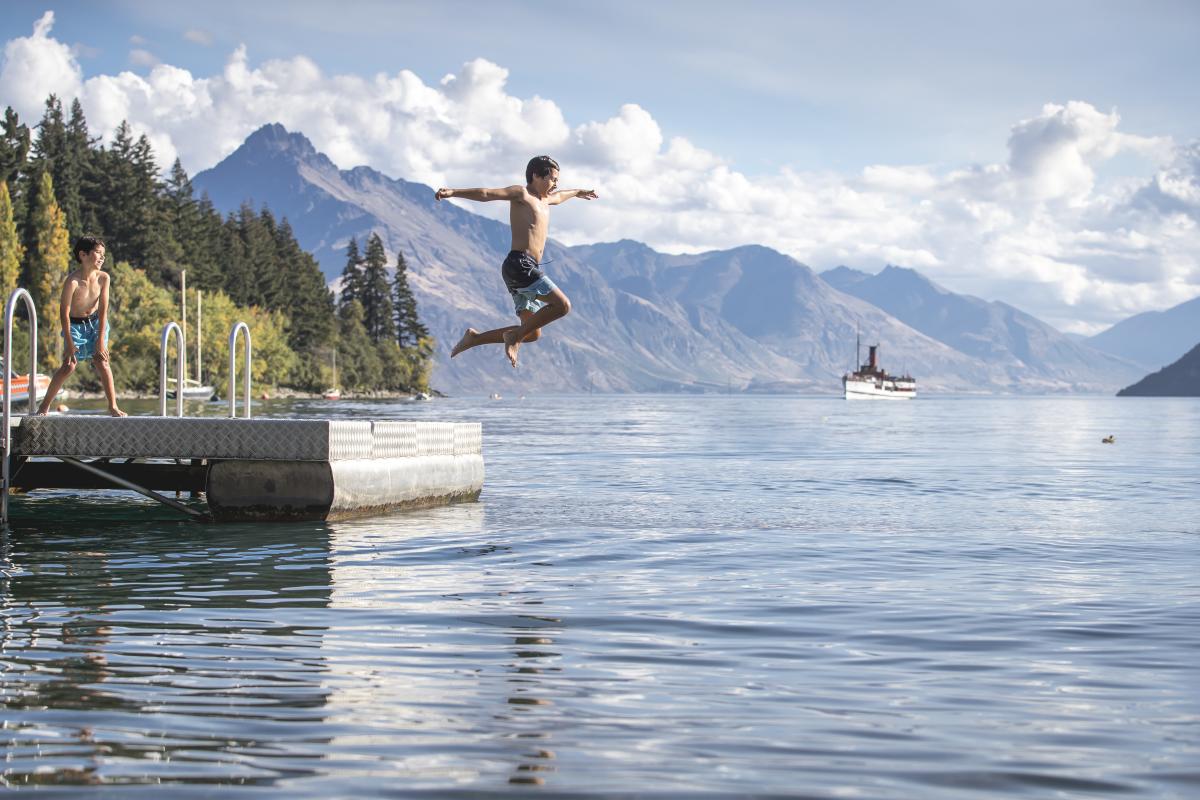 Autumn campaign 2021
Over March and April, Destination Queenstown (DQ) ran a high impact domestic autumn campaign to generate immediate demand and drive domestic visitation over the autumn months.
 
The 'Home of Autumn Adventure' campaign was designed to position Queenstown as a desirable destination to visit in autumn and focused on two key target segments: Food & Drink and Active Relaxation & Wellness. Each segment had a full suite of tailored assets showcasing the variety of autumn experiences and activities.
 
The Home of Autumn Adventure proposition headlined the campaign, and underneath this ran two individual 'full funnel' campaigns for both Food & Drink and Active Relaxation & Wellness. These incorporated biking, hiking, and relaxation experiences.
 
Each segment was accompanied by video creative and in-depth content to attract Kiwis to the official QueenstownNZ.nz website and drive them down the funnel to conversion. This was via a comprehensive retargeting strategy including member listings, deals and travel packages.
 
The media schedule saw Queenstown autumn campaign activity run across a wide range of channels nationally including:
TVNZ Video On Demand
Air New Zealand In-Flight Entertainment
Large format, high impact Auckland Out of Home (billboards)
Comprehensive online, digital & social schedule
Extensive media program including: an activation with Coast Radio Breakfast – Jase, Toni & Sam, Nadia: A Seasonal Journey, Capital Magazine Wellington, Dish Magazine, GOOD Magazine, Kia Ora magazine April issue
Travel Trade JV Campaign with Flight Centre for families
Autumn campaign results