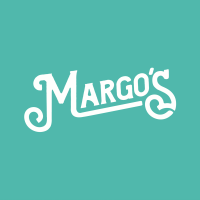 Margo's Queenstown
#veganvibes - Vegan night at Margo's
'El Jefe' and his hombres have worked up a storm in the kitchen & we're excited to introduce the JANUARY edition of MONTHLY VEGAN NIGHT at Margo's! 
If you already love our #veganvibes menu, you're in for a treat with even more vegan tasty plates of deliciousness to choose from! 
Our SECOND monthly event kicks off from 6pm on Tuesday 19 January 2020. Book your table now & join in the fun!
Event Date
From: 06:00 PM to 10:00 PM
Physical Address
26 Ballarat Street
Queenstown, 9300
Suitable for Groups? YES
Group Reservation Email: hello@margos.co.nz
Months of Operation:
January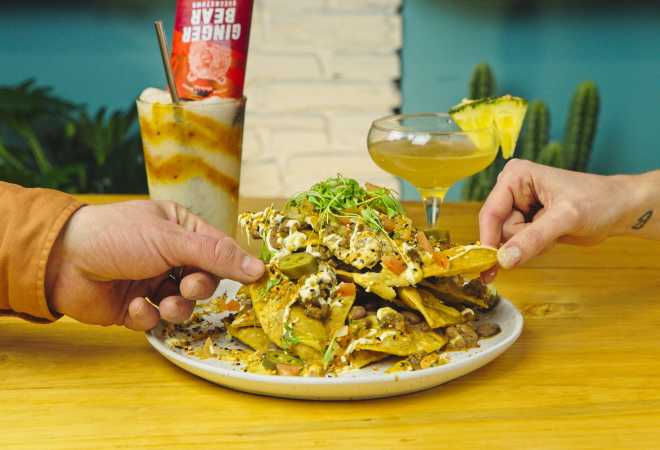 Address: 26 Ballarat Street, The Mall, Queenstown, 9300
Phone: +64 3 442 9600