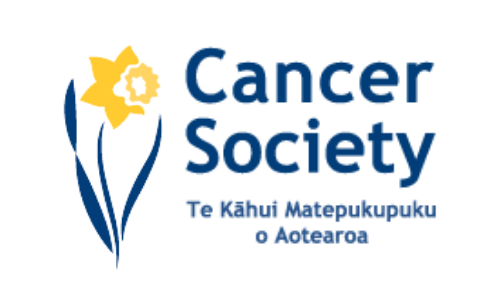 The Cancer Society of New Zealand – Otago and Southland Division Inc.
A Little Bit of Rocky
𝗝𝗼𝗶𝗻 𝗡𝗮𝘆𝗹𝗼𝗿 𝗟𝗼𝘃𝗲 𝗮𝗻𝗱 𝘁𝗵𝗲 𝗖𝗮𝗻𝗰𝗲𝗿 𝗦𝗼𝗰𝗶𝗲𝘁𝘆 𝗢𝘁𝗮𝗴𝗼 𝗮𝗻𝗱 𝗦𝗼𝘂𝘁𝗵𝗹𝗮𝗻𝗱 𝗗𝗶𝘃𝗶𝘀𝗶𝗼𝗻 𝗳𝗼𝗿 '𝗔 𝗟𝗶𝘁𝘁𝗹𝗲 𝗕𝗶𝘁 𝗼𝗳 𝗥𝗼𝗰𝗸𝘆,' 𝗼𝘂𝗿 𝘁𝗵𝗶𝗿𝗱 𝗮𝗻𝗻𝘂𝗮𝗹 𝗳𝘂𝗻𝗱𝗿𝗮𝗶𝘀𝗶𝗻𝗴 𝘀𝗵𝗼𝘄 at the Queenstown Memorial Centre, 9th October 2021.

Tickets available at www.shop-cansoc.org.nz

Tickets include canapés on arrival, an incredible three-course meal, fantastically tantalising entertainment, and a high-end quality auction plus the opportunity to enter our raffle draw.
The dress code is black tie, so grab a ball gown or a tuxedo (and your fishnet stockings!) – We will see you there.

For event enquiries, please contact Nicole Rushbrook at nicole.rushbrook@cansoc.org.nz or 021 411 713
6:30pm | Saturday 9th October | Queenstown Memorial Centre

𝗙𝗢𝗥 𝗔 𝗚𝗢𝗢𝗗 𝗖𝗔𝗨𝗦𝗘
All money raised from this event will help the Cancer Society Otago & Southland Division continue to support and advocate for those impacted by cancer in our community.
Venue
Queenstown Memorial Centre
Physical Address
1 Memorial Street,
Queenstown, 9300
Months of Operation:
October