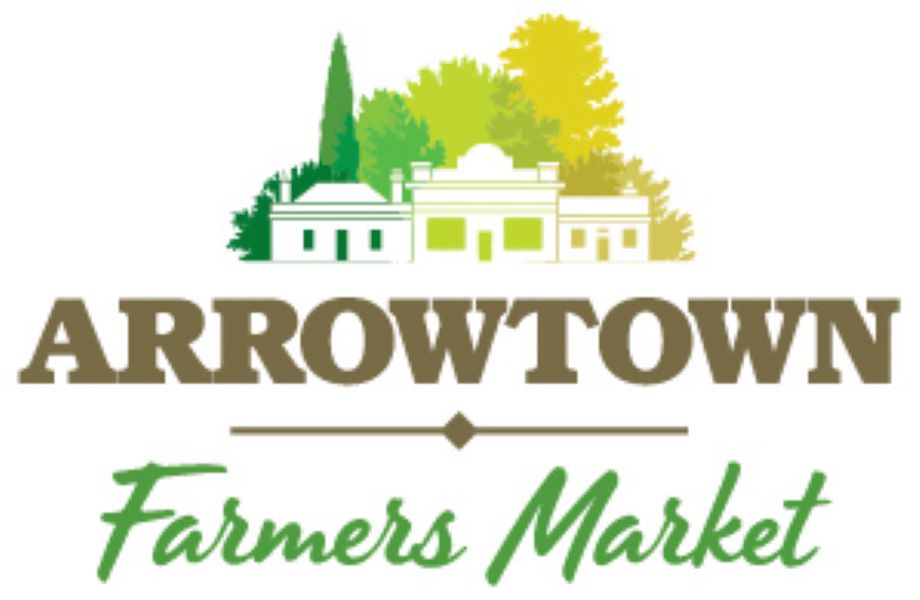 Arrowtown Farmers Market Inc
Arrowtown Farmers Market [Postponed]
 The season runs every week, through until 12th April 2020, Easter Sunday from 10am to 2pm.
Come and meet the locals. We've got a vibrant collection of stalls; food from around the globe, an award-winning butcher, award-winning cheese rolls, artisan arts & craft stalls, the freshest produce around... We just need you, our fabulous visitors, to come and enjoy the market vibe just as much as we do.
We offer an excellent range of high quality products that are produced locally and sold by the producers themselves... fresh breads and pastries, savouries galore, cakes, biscuits, cupcakes muffins, sushi, dumplings, bacon butties, sausage rolls, cheese rolls.... meat, all cuts, fresh and cured... locally grown fruit & freshly picked veges... freshly roasted coffee... Free-range local eggs... local honey... soap, candles, skincare, diffusers & bath bombs... vintage records, clothing and upcycled knick-knacks... some jewellery and accessories. 
Behind the scenes, the Market is run by a small management committee of volunteers and with the support of the Arrowtown Business and Promotion Association and the Arrowtown Village Association.
We also love supporting local community groups who want to share information and/or fundraise via the Market. 
Event Date
From: 10:00 AM to 02:00 AM
Future Events
05 April 2020
12 April 2020
Venue
Buckingham Street, Arrowtown
Physical Address
Beside the Library Green in the main street
Arrowtown, 9302
Suitable for Groups? YES
Months of Operation:
January
February
March
April
October
November
December