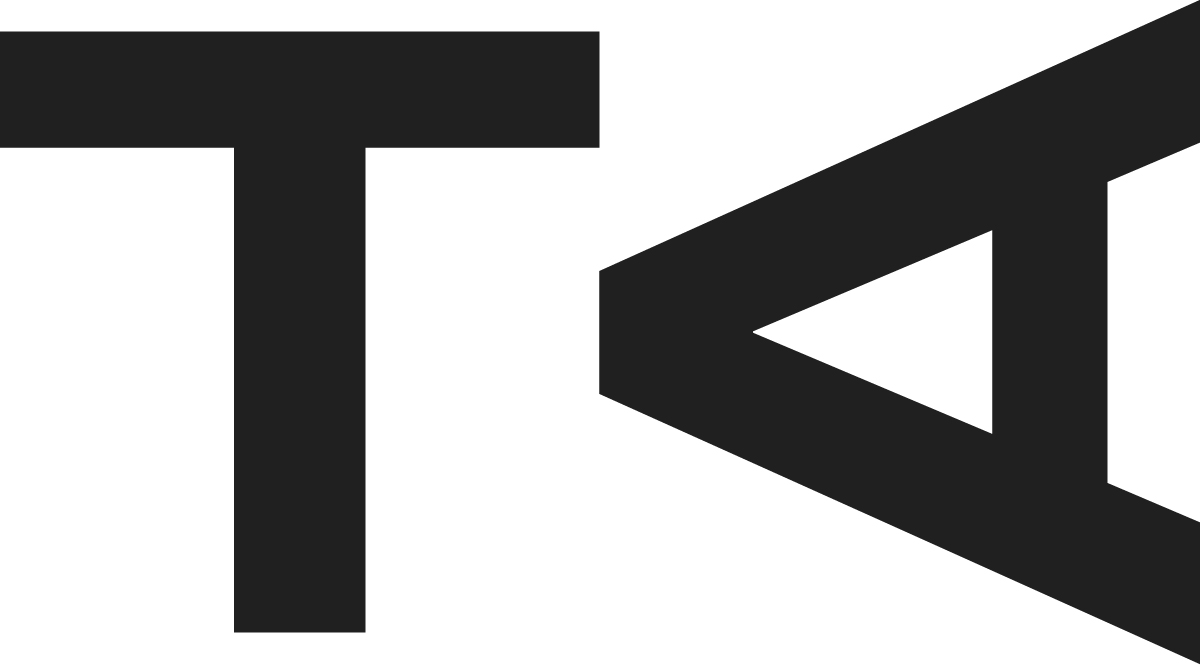 Te Atamira
Art Chemist - Audrey Baldwin
Audrey Baldwin
Art Chemist
Prescriptions and creative cure-alls
28 – 29 May 2022

For two days only in the last weekend of May, Te Atamira is proudly hosting a pop-up version of the highly acclaimed Art Chemist: Prescription and creative cure-alls. Devised by performer and conceptual artist Audrey Baldwin, Art Chemist operates as a space somewhere between an apothecary, therapist's office and arts' directory. The custom-designed clinic will be open for drop-in appointments on Saturday and Sunday, 28-29 May, between 10am and 4pm – all welcome! From prescriptions for paintings and poetry to over-the-counter doses of sculpture or scores, Art Chemist offers creative means with which to tackle the woes, gripes and agonies of everyday life.

This free, interactive artwork draws on international studies which support the benefit of 'arts on prescription' for improving mental wellbeing as well as a desire to support and showcase the vibrant arts communities in the Whakatipu Basin.

Art Chemist was first devised for an empty space in Christchurch's Cathedral Square in 2021 and has recently returned from a busy eight-day run at The Performance Arcade 2022 – a live art festival on Wellington's waterfront Te Whanganui-a-Tara. The work was shown in the Zonta Ashburton Female Art Awards (ZAFAA) at Ashburton Art Gallery where Audrey was announced as the 2022 ZAFAA Premier Award winner.

This performance of Art Chemist is supported by the Central Lakes Arts Support Scheme (CLASS) and Te Hau Toka Southern Lakes Wellbeing Group.

Image: Audrey Baldwin, Art Chemist Ōtautahi, May 2020. Photo: Janneth Gil. Courtesy of the artist.

Artist's biography

Audrey Baldwin is an artist, curator and event producer based in Ōtautahi Christchurch. She has a keen interest in engaging the public, connecting people and strengthening communities through contemporary art and interactive performance. In 2020 she produced Shared Lines: Pūtahitanga which resulted in a large-scale public installation as well as a nationwide digital billboard campaign featuring a collaborative work made by 60 artists from around Aotearoa.

In 2019, her work Touchstones brought 400 collaborators onboard to create a temporary sculpture as part of Scape Public Art in Ōtautahi. She has been curator and producer for First Thursdays Chch, The Social Artist Collective and numerous solo undertakings. Audrey is currently public programme coordinator at The Physics Room Contemporary Art Space, and community projects coordinator at WORD Christchurch.
Event Date
28 May 2022 to 29 May 2022
Physical Address
Building 11, 12 Hawthorne Drive,
Frankton
Queenstown, 9300