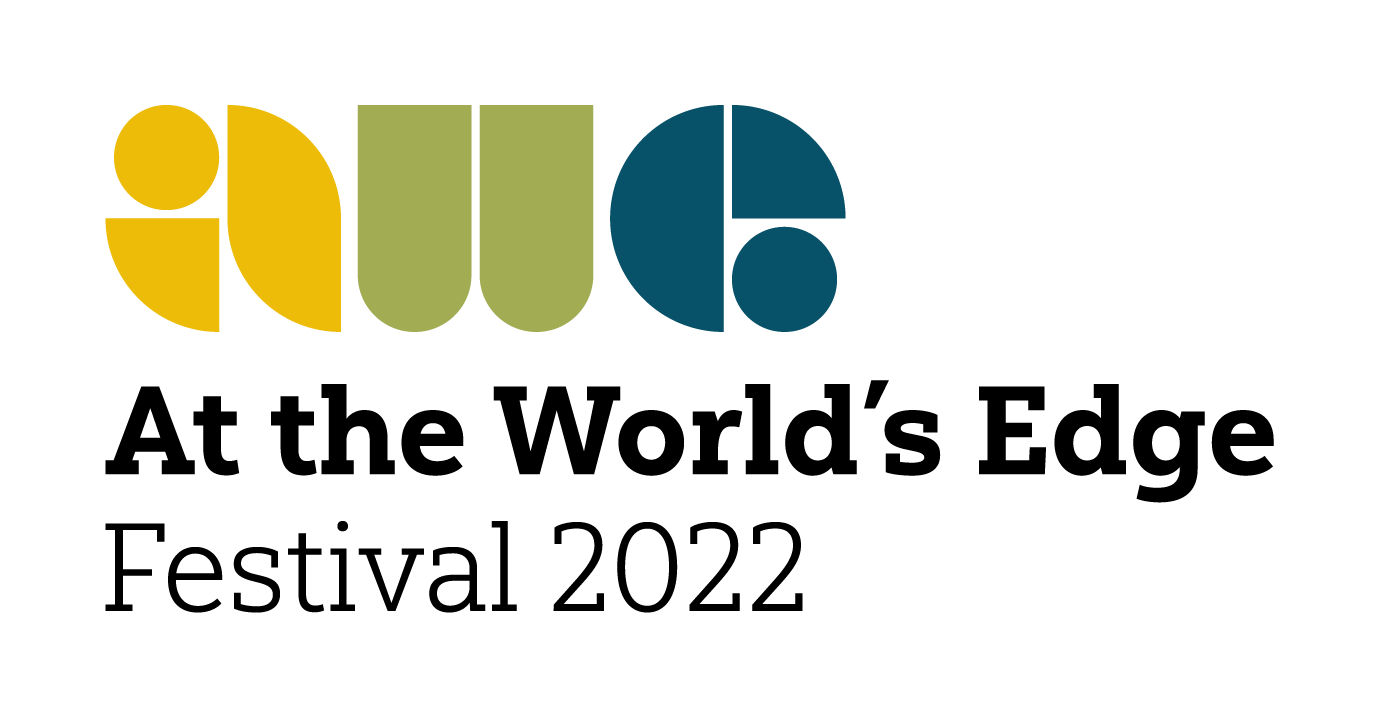 At the World's Edge Festival
AWE Festival 2022
At the World's Edge is a classical music festival inspired by its roots in the Southern Alps of New Zealand. With spectacular sounds against majestic scapes, experience chamber music in New Zealand alongside internationally renowned musicians, lifelong enthusiasts, and curious adventurers alike. More than a series of live music events in Queenstown, Wanaka and Cromwell, we are a platform for the arts in our stunning region and a spark for creativity to come.

Spanning six enchanting programmes across Central Otago, the At the World's Edge Festival offers a journey that will ignite the senses, inspire the soul, and imprint upon you the stirring sound of music, old and new. With each performance offering waypoints that explore the contrast between solitude and togetherness, be inspired by the process of creativity in the musical landscape with the best of chamber music in NZ. Some moments simply need to be experienced yourself.

Spanning 12, 15 and 16 October, experience captivating live music events in Queenstown with the best of chamber music in New Zealand.

EVENTS:

Three of the six AWE Festival programmes take place at Te Atamira, Queenstown.
'Nine Seas Away' presents our Emerging Artists side-by-side with our Festival Artists in a mid-week Queenstown performance on Wednesday October 12, and the final two programmes - 'Free But Lonely' and 'Into the Night' – round off the festival on Saturday October 15 and Sunday Oct 16, each offering two performance times to choose from.

In conjunction with our Festival Performances, the AWE Festival also includes a series of free community events. Visit the festival website for more detail.

AWE is for one, and for all.
Event Date
12 October 2022 to 16 October 2022
Venue
Te Atamira Arts and Culture Sapce
Physical Address
Building 11, Dart House, Remarkables Park Town Centre
12 Hawthorne Drive
Frankton
Queenstown, 9300