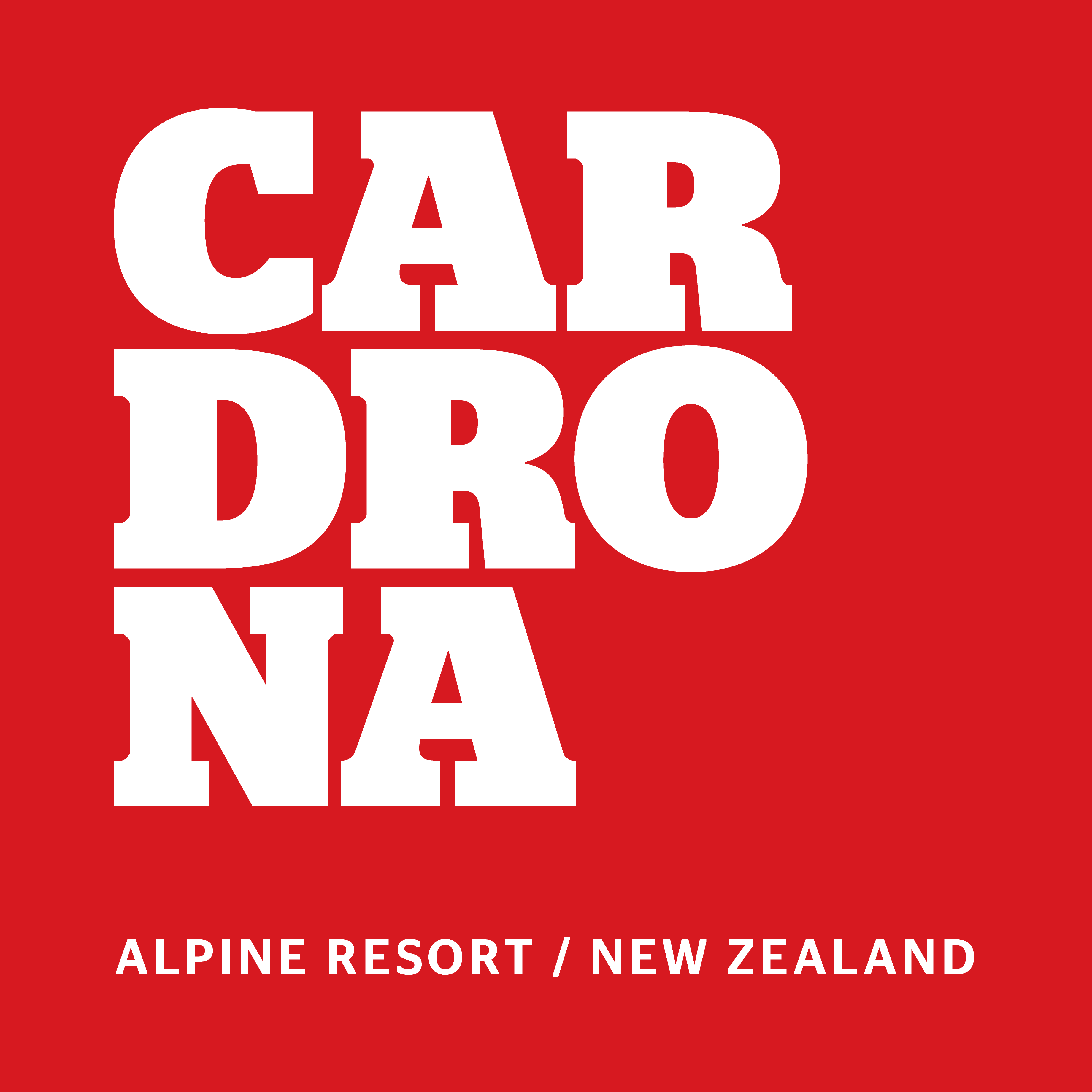 Cardrona Alpine Resort
Cardrona Kids Cup Slopestyle
Cardrona Lil Bucks Park is the ideal entry level park for kids so we're hosting a school holiday slopestyle competition to keep the family entertained. The event includes ride on boxes and tabletop jumps spread down a 600m course. Competitors get 1 and a half hours to practice before dropping in for 2 judged runs. The scoring is live, and the event includes music & commentary, with the kids winning medals.
Venue
Cardrona Alpine Resort
Physical Address
Cardrona, 9305
Price Info: $25 entry fee, for kids entering that already have season pass, or $85 for both entry and a day pass.