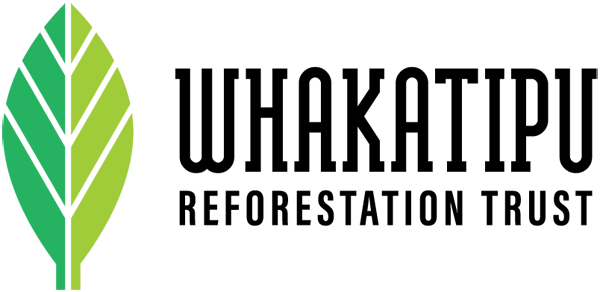 Wakatipu Reforestation Trust
Community Nursery Summer Evening Sessions
We're thrilled to announce the start of our Community Nursery Summer Evening Sessions, especially for people who have full-time commitments during the day.🌱

Join us in nurturing native trees and shrubs that will be planted in autumn and spring of 2024. These monthly evening sessions are the perfect opportunity for working individuals of all ages to connect with nature and help contribute to restoring our biodiversity after the workday.

🗓️ Date:

First Session: Wednesday, October 11th
Subsequent Sessions: Every 1st Wednesday of the month throughout the summer
1st November
6th December
7th February
6th March
🕔 Time: 5:30 PM - 7:30 PM

📍 Location: Jean Malpas Community Nursery, Jardine Park, Poplar Drive, Kelvin Heights. Turn left as soon as you enter Jardine Park, and you'll spot our nursery.

What to Bring:

Gardening gloves
Water bottle 💧
No Experience Needed! Don't worry if you're new to gardening – we have a warm and welcoming group of volunteers ready to guide you every step of the way. It's a fantastic opportunity to learn about our native plants and make friends with lovely, like minded community members.

Mark Your Calendar: Our first session is just around the corner on Wednesday, October 11th. Be sure to pencil in the dates for the following sessions throughout the summer!

We can't wait to see you there, ready to make a difference and enjoy the sunny evenings together. 🌞🌱

For more information please email Karen on volunteer@wrtqt.org.nz.
Event Date
07 February 2024 to 06 March 2024
Future Events
07 February 2024
06 March 2024
Venue
Jean Malpas Community Nursery, Jardine Park, Poplar Drive, Kelvin Heights