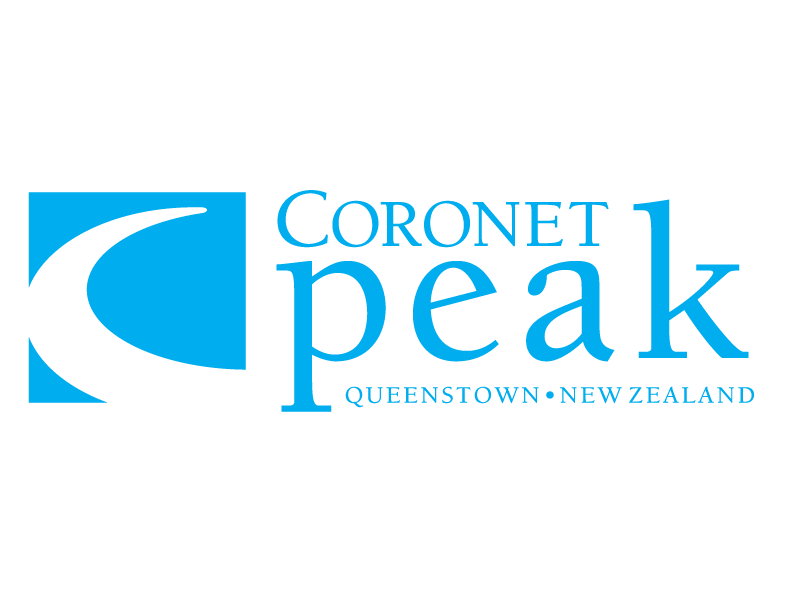 Coronet Peak
Coronet Peak - Brake Burner
The Brake Burner is an iconic event that started at Coronet Peak in 2005. In 2022, we are bringing it back after a ten-year hiatus.
This event is a super-D endurance mountain bike race which is a combination of downhill, enduro and cross-country. It's built for recreational riders, where individuals or teams race against the clock to see how many laps they can complete in a six-hour period. 
The event is staged on challenging single-track which riders will get to know intimately by the end of the race.
Think you have what it takes? Registration will go live in the new year. 
Event Date
From: 09:30 AM to 04:00 PM
Physical Address
Coronet Peak
Queenstown, 9300
Price Info: Free for spectators, entry fee applies for competitors.
Suitable for Groups? YES