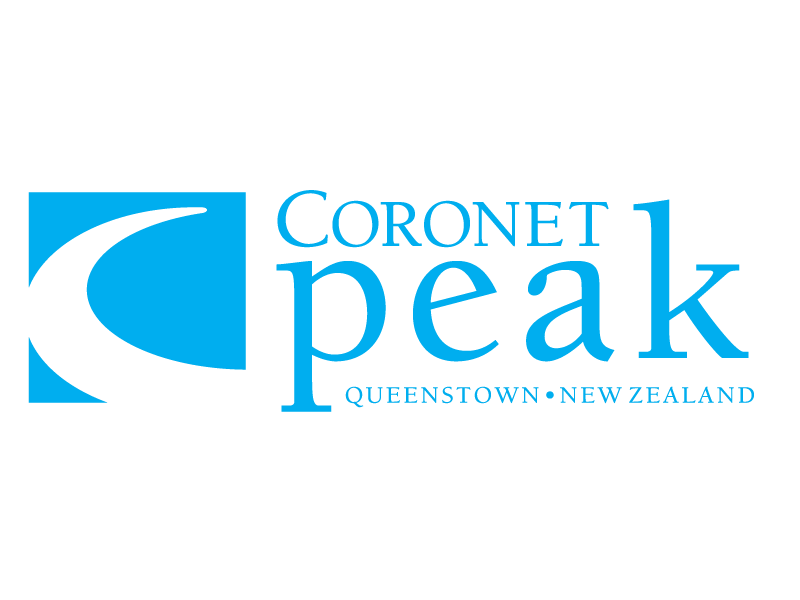 Coronet Peak
Coronet Peak - Coro 1200
Queenstown Mountain Bike Club and Coronet Peak present your local favourite Coro1200! Race 1200 vertical metres of world-class trails, top to bottom in one timed run. Epic!
This event is a celebration of the iconic and world class trails that we are so extremely fortunate to have here in our backyard on Coronet Peak, built by some of the best trail builders in the world.
No need to bring your enduro bananas and bumbags - uplifts are sorted for you with a shuttle and a chairlift ride.
This event is for everyone from intermediate riders who just want a giggle with their mates, to the sendy groms and hard out downhillers. E-Bikes? Yes why not!
Event Date
From: 11:00 AM to 04:00 PM
Physical Address
Coronet Peak
Queenstown, 9300
Price Info: Entry fee for competitors. Free for spectators.
Months of Operation:
January