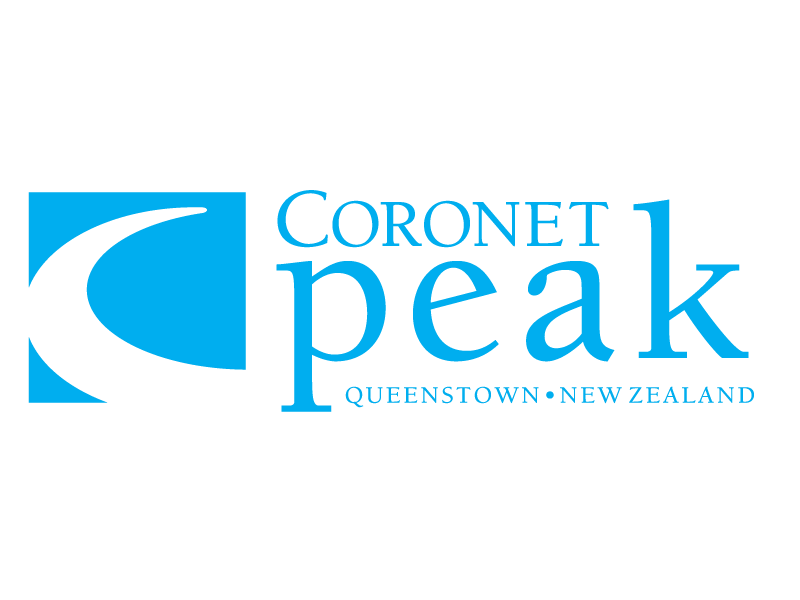 Coronet Peak
Coronet Peak - Craft Beer & BBQ Summit
It was such a hit we've decided to do it all again. Tasty drinks, tasty food! Join us once more for our Craft Beer & BBQ Summit on February 19th 2022.  
You'll have the chance to meet the brewers, discover a new drop, all while listening to live music on a mountain. It doesn't get much better than this.
Vendors for 2022 will be released in the new year.
Last year we hosted our friends: Emerson's, Garage Project, NEWNEWNEW, Altitude, Behemoth, Deep Creek, Lake & Wood, Crimson Badger, Arrowtown Brewing, Mt. Difficulty Wines and The Cardrona Distillery. BBQ Food from Big Fella BBQ, Little Mable, Lake & Wood and Emerson's.
Ticket includes:
Admission to the event
Summit Cup
Free bus transport from central Queenstown
Free parking at Man St carpark 
There will be a bag check at the entry gate to the event, it is prohibited to bring alcohol or food into this event. We are a cashless event; each vendor will have eftpos available.
Event Date
From: 02:00 PM to 08:00 PM
Physical Address
Coronet Peak
Queenstown, 9300
Price Info: Ticket includes: Admission to the event, Summit Cup, free bus transport from central Queenstown and free parking at Man St carpark.
Months of Operation:
February