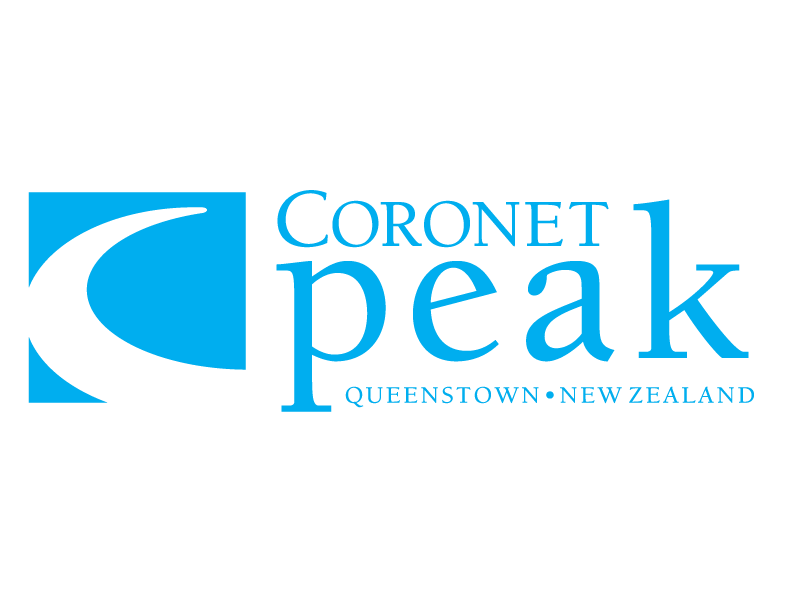 Coronet Peak
Coronet Peak - Goldminer
This is it! An iconic XC event that takes in the best flowy singletrack, including the brand new Upper Rude Rock, alongside Hot Rod, Rude Rock, Zoot, Pack Track and sack.
Every corner gives way to epic views, and is truly a course that rewards every metre climbed. This year the course is set to be 40km and with 2000m of climbing. Have an E-bike? That's no worries, we've got a category for you. 
Registrations will go live in November. 
Event Date
From: 09:30 AM to 03:00 PM
Physical Address
Coronet Peak
Queenstown, 9300
Price Info: This event is free for spectators. An entry fee applies for competitors.
Months of Operation:
January