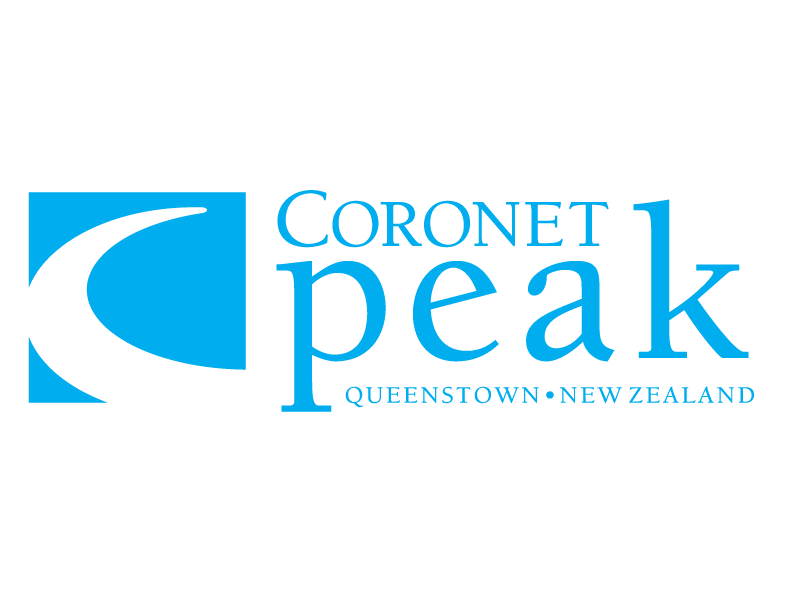 Coronet Peak
Coronet Peak - King & Queen of the Mountain
The King & Queen of the Mountain is a brand new mountain running event this year, scheduled to run January 8th 2022. This is for all of you runners who love a good blood-pumping elevation gain, and relish in the final steps to the finish. 
Is it a race, a scramble or a grunt? Actually it's all three. Although a short distance measuring at 1.45km, it's best described as a hill sprint. 
Starting from the base area in waves, it'll be first to the summit, running the most direct route up across tussock, rock and shrubs.  
In this first year we are planning on running four waves:
Junior (U18) Women and Men
Open Women and Men
Up for the challenge? Registrations are open from November. 
Event Date
From: 10:00 AM to 02:00 PM
Physical Address
Coronet Peak
Queenstown, 9300
Price Info: This event is free for spectators. Entry fee applies for competitors.
Suitable for Groups? YES
Months of Operation:
January