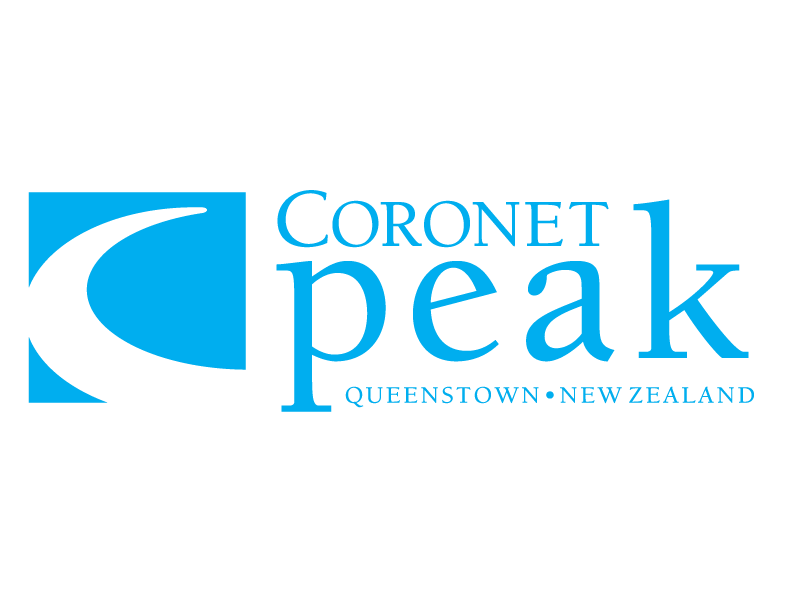 Coronet Peak
Coronet Peak - MTBNZ National Event Series Round 3
MTBNZ is pleased to announce the 2022 MTBNZ National Event Series. Building on the past four years of events, 2022 sees the MTBNZ National Downhill Series grow to five rounds. 
The Southern rounds kick off at Coronet Peak, before heading to Dunedin for a double discipline weekend on Signal hill, finishing off in Nelson on Kaka.
As in previous years, each round will run in a single day format, though arrangements will be made with each venue for access to the track on the day prior.
The overall series points will be based on a rider's best four rounds from qualification and race runs.
Entries open late November.
Event Date
From: 08:00 AM to 04:00 PM
Physical Address
Coronet Peak
Queenstown, 9300
Price Info: Free for spectators, entry fee applies for competitors.
Months of Operation:
February