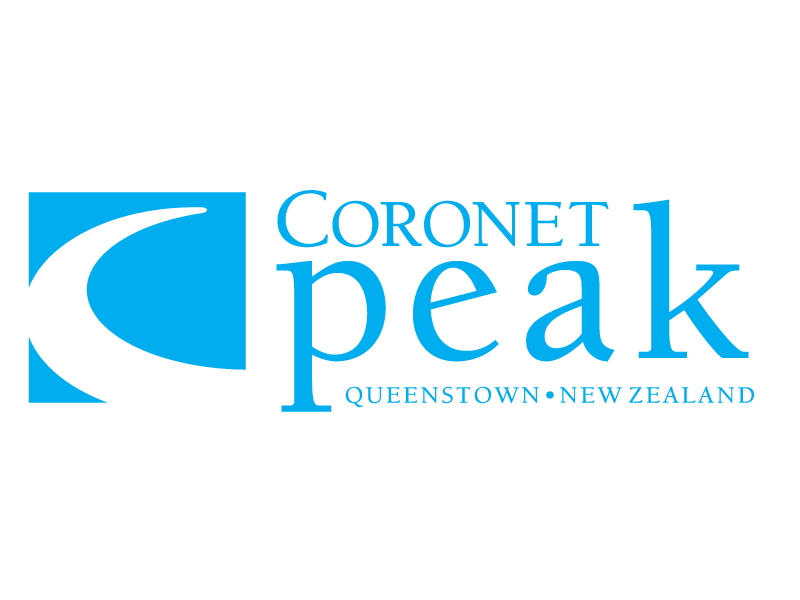 Coronet Peak
Coronet Peak - NZ Trans Enduro
The NZ Trans Enduro will be passing through Queenstown and making a pit stop at Coronet Peak on the 3rd of March. 
This event is a 6 day enduro, where climbs are untimed and descents are timed. Competitors can expect a range of 4-6hrs on their bikes per day with several timed sections throughout each day.  
Times will be added together over the span of the 6 days to get overall result at the end of the event.
Definitely one to come spectate, so head up and watch these machines do some work!
Event Date
From: 09:00 AM to 04:00 PM
Physical Address
Coronet Peak
Queenstown, 9300
Price Info: For packages and prices: https://www.transnz.com/registration
Months of Operation:
March