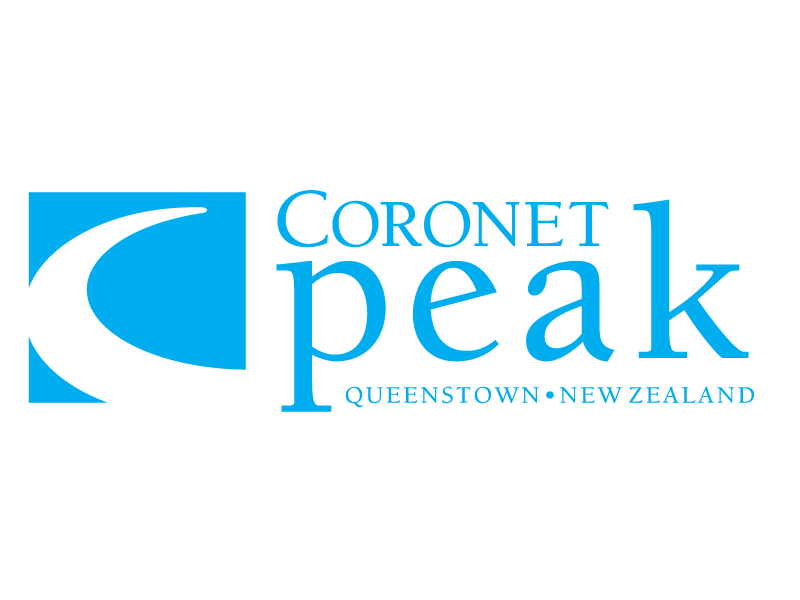 Coronet Peak
Coronet Peak - Queenstown Alpine Grind
The Queenstown Alpine Grind will take place on the 26th of March 2022 at Coronet Peak. 
The event includes 3 running events on a variety of terrain including mountain trails, single track, ridge line running, 4wd tracks and ski trails. Distances include 4.43km, 8.86km & 13.29km. 
This also doubles as the New Zealand Mountain Running Championships / World Champs qualifier.
For registration info head to Active QT.
Event Date
From: 09:00 AM to 04:00 PM
Physical Address
Coronet Peak
Queenstown, 9300
Price Info: Register at https://www.activeqt.co.nz/event/queenstown-alpine-grind/
Months of Operation:
March