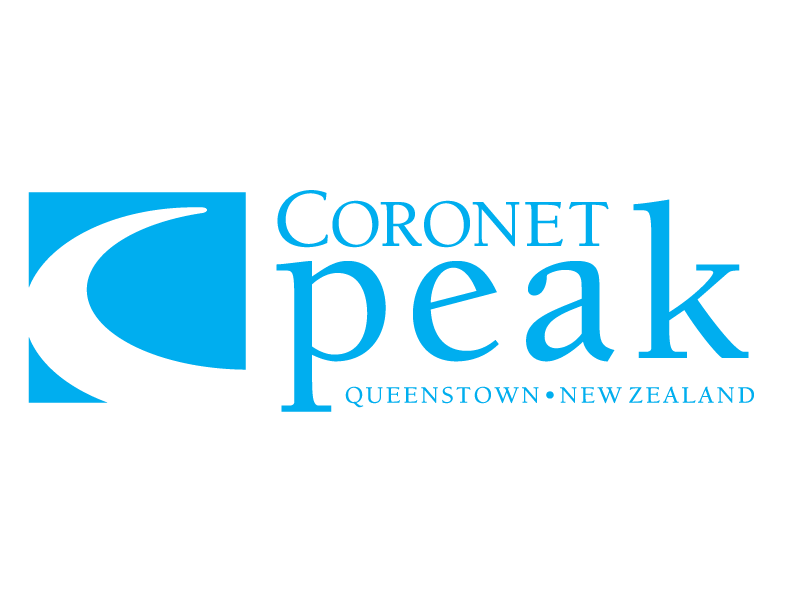 Coronet Peak
Coronet Peak - Skoda SI Schools MTB Championships
We're stoked to be hosting the 2022 Skoda South Island School MTB Championships at Coronet Peak from the 29th to the 31st of March, alongside support from our friends from QMTBC.
This event will include Cross Country, Cross Country Relay, Downhill and Enduro events. 
*Dates and venues are subject to School Sport NZ sanctioning approval and the release of the School Sport Calendar in November 2021.
Event Date
From: 09:30 AM to 04:00 PM
Physical Address
Coronet Peak
Queenstown, 9300
Months of Operation:
March