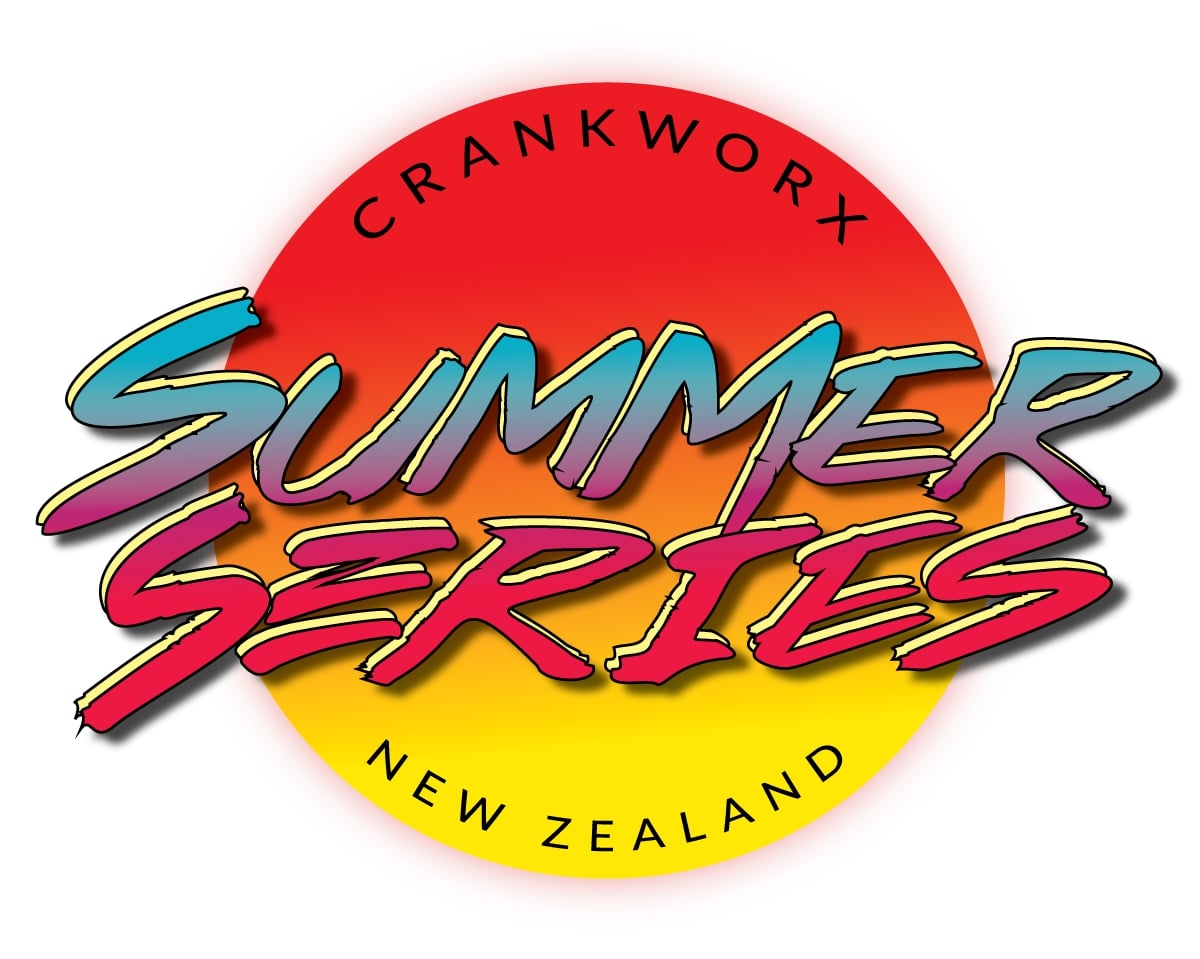 Crankworx Rotorua
Crankworx Summer Series New Zealand
Crankworx has announced the addition of a summer series festival in New Zealand. The multi-stop mountain biking festival will see international and local riders explore the varied terrain of Central Otago, Queenstown and Wānaka, known for epic vistas and world-class mountain biking tracks.

The Crankworx Summer Series 2021 will kick off on November 27 and run through December 12.
Locations:
- November 27-28: Matangi Station Mountain Bike Park, Alexandra
- December 4: Skyline Queenstown
- December 4-5: Queenstown
- December 9: Cardrona Alpine Resort
- December 11-12: Bike Glendhu, Wānaka

Disciplines/events:
- Alexandra: Super D
- Queenstown: DH and Pump Track
- Cardrona: Air DH
- Wānaka: Dual Slalom

There will be race categories for Pros, Amateurs and CWNEXT racers. For spectators who want to watch it all go down, the Crankworx Summer Series New Zealand will be free to attend.
Athletes can register from 20 September 2021.
Event Date
04 December 2021 to 12 December 2021
Venue
Matangi Station Mountain Bike Park, Skyline Queenstown, Queenstown, Cardrona Alpine Resort, Bike Glendhu
Physical Address
Queenstown, 9300