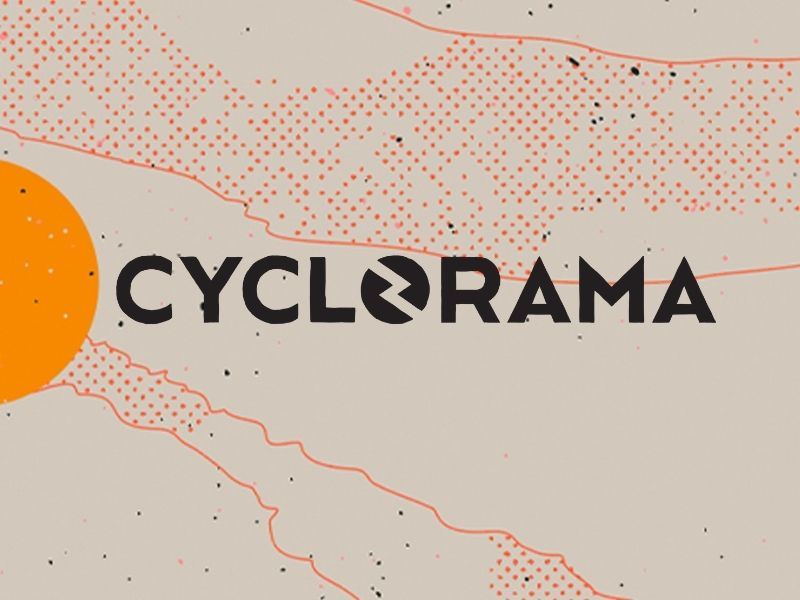 Cyclorama NZ
Cyclorama NZ
Cyclorama is New Zealand's First E-Bike Festival running from the 13th to the 14th November 2021, in Arrowtown. Our vision is for Cyclorama to become a nationally celebrated e-bike festival here in Queenstown and we can't wait to see you on the trails.

With rides themed for wine, beer, food, art or bird watching and some trails that will stretch you, if that's what you are after. We don't stop at the rides though. Butlers Green in Arrowtown will become a festival hub where you will find bikes, equipment, rentals, sellers, food stalls, and fun activities.

Months planning see a selection of trails (9 in this first year) with variety, to attract a wide range of riders. For example, Cyclopath, a two battery, all-day ride appeals to the serious rider however the self-explanatory rides like Tour de Gourmet and the Hop Trail are for those who want some time off their bikes as well as on them.

You can bring your own e-bike or book an e-bike online with your ticket. Our local rental suppliers will be on hand for a briefing before you pedal away. You don't need to be a super experienced or fit bike rider for most of the rides, just bring your sense of adventure and we will sort the rest.

November may seem a long time away, but we guarantee it will be here before we know it. Our website is fully functional with all the rides detailed and with an integrated booking site, you can reserve your tickets with or without an e-bike hire today.

Still keen to hear more? Head to our website to check out the rides and about us section. The whole Cyclorama NZ team can't wait to have you in Arrowtown this November for the festival.
Event Date
13 November 2021 to 14 November 2021
Venue
Arrowtown, New Zealand
Physical Address
Butlers Green
Queenstown, 9302
Price Info: Each ride will be priced differently depending on activity, location and inclusions. When booking tickets, you can add the hire of an E Bike to your ticket price, this will be ready and available for you to pick up in Arrowtown. Check out the ride program, detailed in each ride description is what is included for each ride. https://www.cyclorama.co.nz
Months of Operation:
November