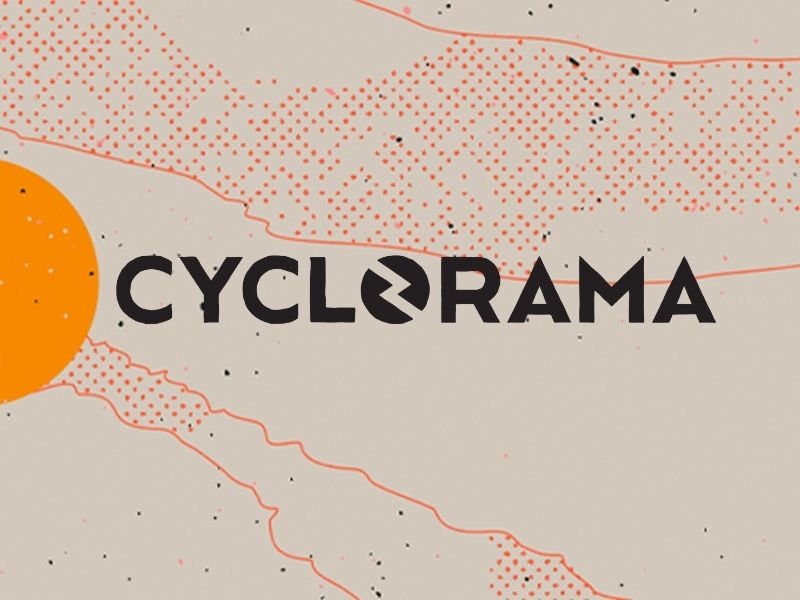 Cyclorama
CYCLORAMA
Cyclorama is New Zealand's First E-Bike Festival being held in Arrowtown over Labour Weekend ( 22/23 October).

There are six trail options to choose from. Awake with the Birds, Tour de Gourmet and Pedaling Pinot are self explanatory and Ginology gives you the opportunity to create your own gin. For those who want to stretch themselves a little bit, there's Ride to the Sky and the Hop Trail.

Also there is a festival hub with bike and equipment sellers, food stalls, and fun activities.

You don't need to be a super experienced or fit rider for most of the trails, just bring your sense of fun and adventure.

We can't wait to have you in Arrowtown this October for the festival.
Event Date
22 October 2022 to 23 October 2022
Physical Address
Price Info: Each ride will be priced depending on activity, location and inclusions. Check out the ride program https://www.cyclorama.co.nz