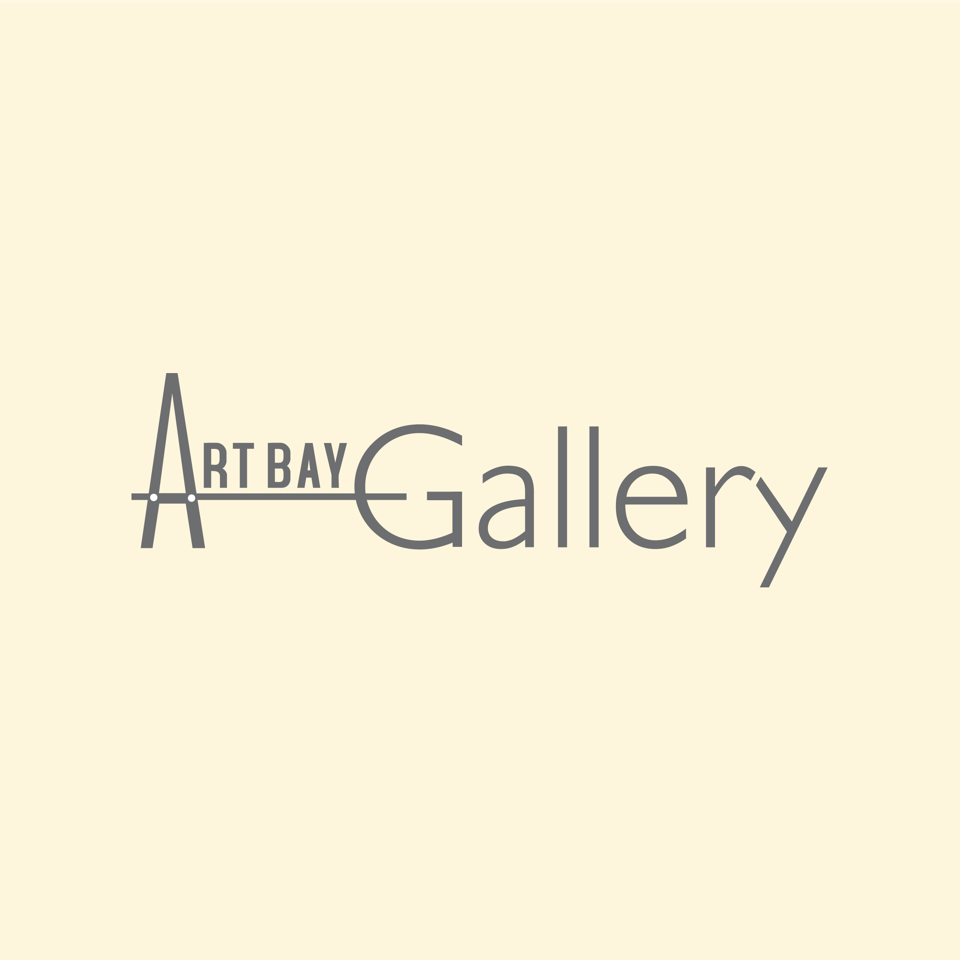 ArtBay Gallery
Hei Tiki Aroha - Jimmy James Kouratoras - Front Room Exhibition
We welcome all to the opening night;  4th August 5pm - 7pm.
As a part of the First Thursday's Queenstown, there will be many Art Galleries open til late on Earle Street and Marine Parade for your evening viewing.
Jimmy James Kouratoras's 'Hei Tiki Aroha' - Front Room Exhibition will be on show from the 4th - 31st August.
Jimmy James Kouratoras is a contemporary visual artist based in Auckland. His art works reflect his strong indigenous connections and his inherent knowledge of his ancestry. Jimmy's works are seen as contemporary artworks that are in conversation with our current socio-political concerns as he draws upon his cultural heritage to enhance the spiritual facets and contributing to a shared social consciousness that emanates through his paintings.
Event Date
13 August 2022 to 31 August 2022
From: 11:00 AM to 05:00 PM
Future Events
10 August 2022
11 August 2022
12 August 2022
13 August 2022
14 August 2022
15 August 2022
16 August 2022
17 August 2022
18 August 2022
19 August 2022
20 August 2022
21 August 2022
22 August 2022
23 August 2022
24 August 2022
25 August 2022
26 August 2022
27 August 2022
28 August 2022
29 August 2022
30 August 2022
31 August 2022
Physical Address
Queenstown