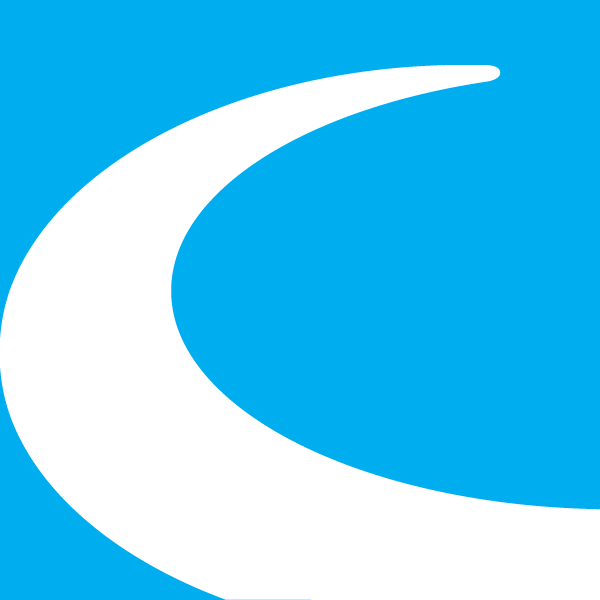 Coronet Peak
Hilltop Hoods Night Ski Party
Hilltop Hoods is jumping the ditch to Queenstown this July!
Australia's Hip Hop legends - Hilltop Hoods - kick the festivities off on Wednesday (July 27), with special guest DJ Jordan Lee, headlining one of Coronet Peak's biggest Night Ski Parties of the season.
This event is free to attend. Lift tickets required for those who wish to ski.
Venue
Coronet Peak Ski Area
Physical Address
Price Info: This event is free to attend. Lift tickets required for those who wish to ski.
Suitable for Groups? YES