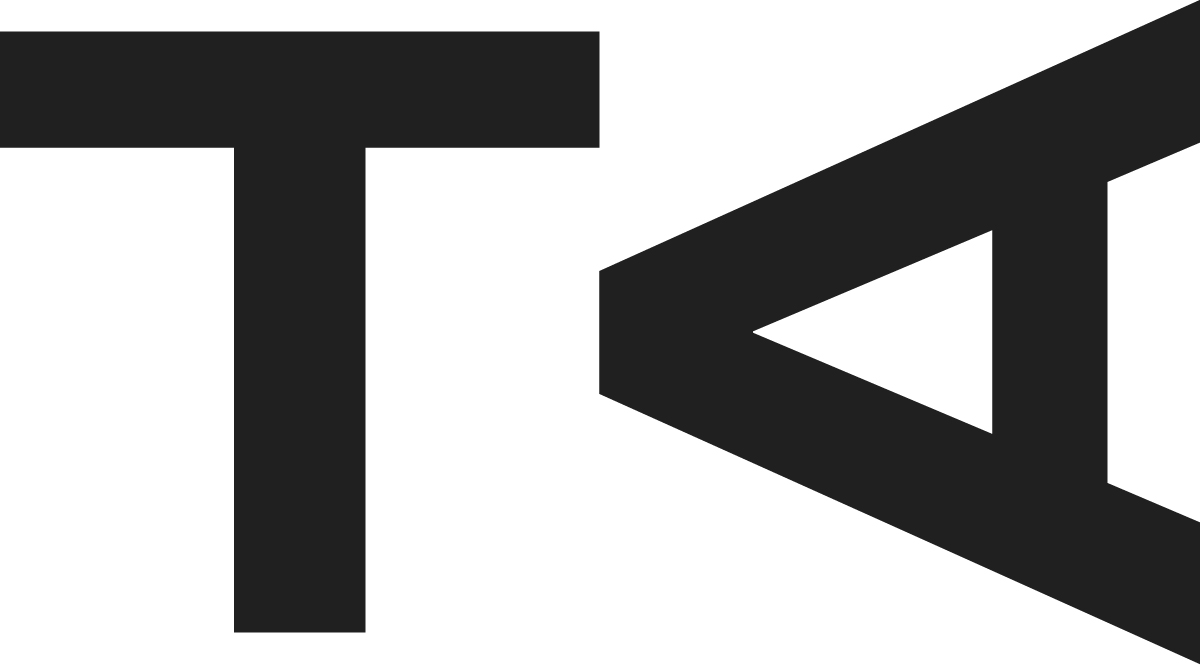 Te Atamira
In Bathing, Bask - Bailee Lobb
In Bathing, Bask
Bailee Lobb
7 May – 12 June 2022 
Te Atamira is delighted to announce our first exhibition in whakaari: our new gallery space. Bailee Lobb's In Bathing, Bask is an installation of large, brightly coloured inflatable sculptures, transforming the gallery into an immersive and playful environment. Visitors are able to enter the textile 'bubbles' and move through or rest inside the intense colour and diffuse light of the undulating forms. Bailee describes being inside these spaces as like bathing in pure hue – an experience that is conducive to increased focus, relaxation and bodily self-awareness.
The pared down soft structures offer a filter for sensory information in response to the artist's own experience of living with a highly sensitised central nervous system, which manifests as sensory overload in a variety of everyday situations. As countermeasure to this oversensitivity to external stimuli, the installation is designed as a restful yet invigorating spatial environment, acting as a salve to the anxieties that many of us are experiencing in these uncertain times. 
Bailee Lobb is a queer, disabled artist born in Whanganui, Aotearoa. She is a founding member of the performance collective Show Us Your Teeth and served on the committee of the Sydney-based artist-run initiative AIRspace Projects. In 2018 she co-curated In Motion: a festival and three-week exhibition that incorporated video, kinetic sculpture, performance, and sound-based work. Her work Restful Heart was selected as the Supreme Award Winner in Changing Threads Contemporary Textile and Fibre Art Awards, 2021. Bailee works with video, electronics, textiles and light to create immersive installation and performance work. 
Bailee currently lives and works in Te Whanganui-A-Tara, Aotearoa (Wellington, New Zealand). She produced In Bathing, Bask when she was a resident of Toi Pōneke Arts Centre Artist Studios in Wellington.
Event Date
29 May 2022 to 12 June 2022
Physical Address
Building 11, 12 Hawthorne Drive,
Frankton
Queenstown, 9300