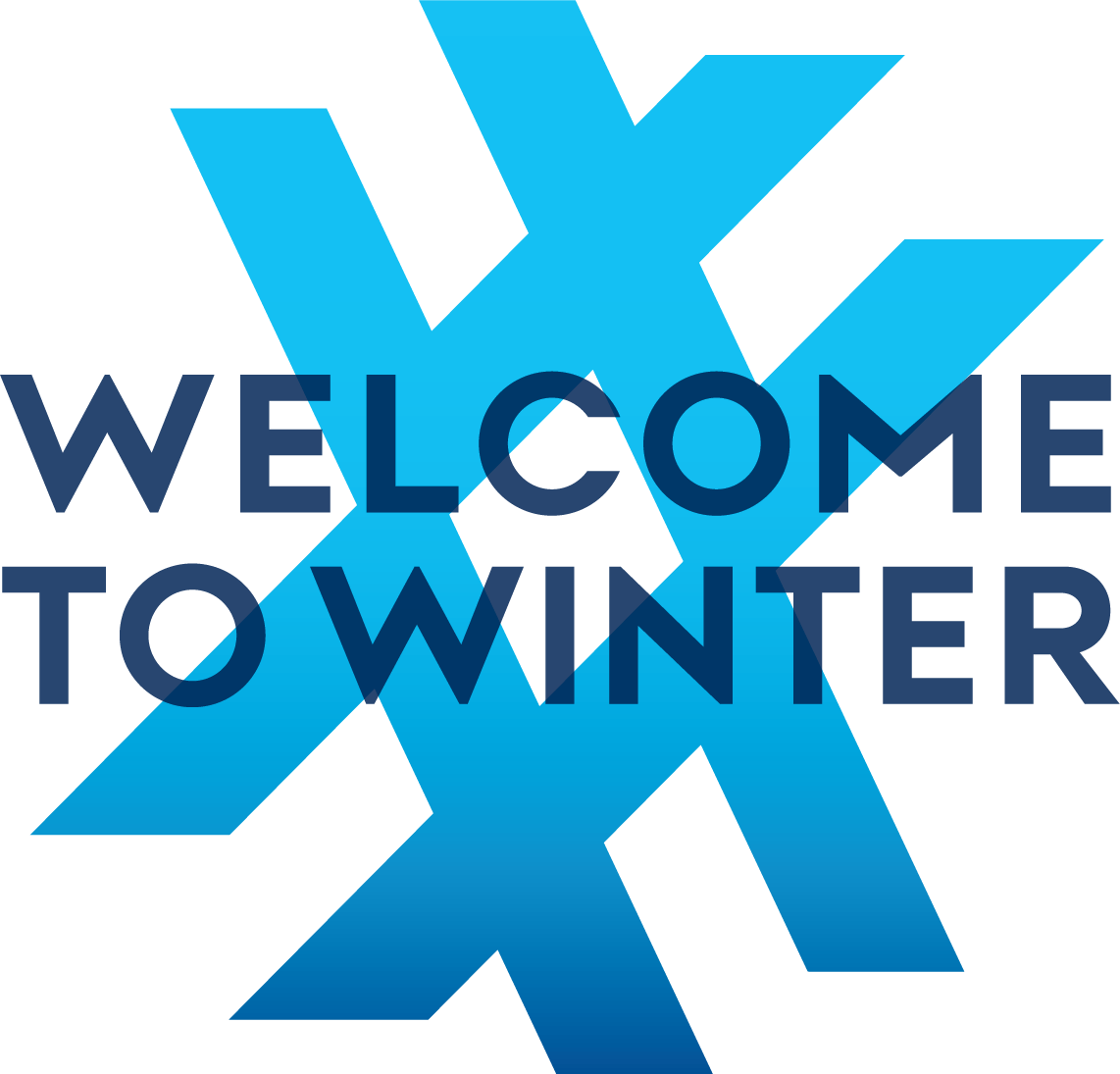 Republic Hospitality in conjunction with Welcome to Winter
King of Queenstown
Join us in a fun, cheeky couple of nights to showcase Queenstown's local men. These men, nominated by their local businesses, will come with their wit and charm to entertain and help raise funds for a good cause.
They will dance, they will showcase their talents and they will offer some of their precious time towards a charity.
The King of Queenstown is a royal event you won't want to miss!
Keep an eye out for tickets for the sister event 'Kings for Queens' available from June 1st. Details still to come!
Venue
Earnslaw Park Main Stage
Physical Address
Earnslaw Park
Queenstown, 9300