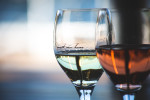 Little Blackwood
Little Blackwood presents Blues & Groove - The Winter Edition
Blues & Groove hits Little Blackwood this Winter! Join Danny Atkinson & The Mystery Blues Band for an evening of smooth tunes and even smoother cocktails.
With a bespoke cocktail list specially curated for the Winter Blues & Groove, stay cosy indoors and enjoy the music, or soak up the atmosphere in our heated lakefront patio.
Free entry event - bring a friend and we'll meet you here!
Event Date
11 July 2022 to 12 September 2022
Future Events
11 July 2022
15 August 2022
12 September 2022
Physical Address
Steamer Wharf, 88 Beach Street
Queenstown, 9300
Price Info: Free Entry
Min Age: 18
Suitable for Groups? YES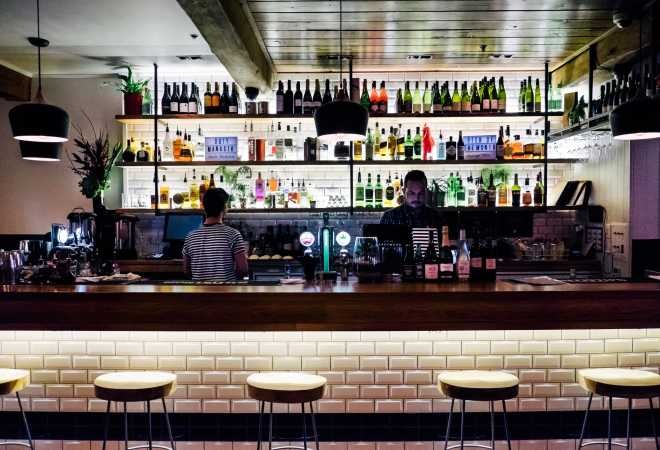 Address: Steamer Wharf, 88 Beach Street, Queenstown
Phone: +6434418066