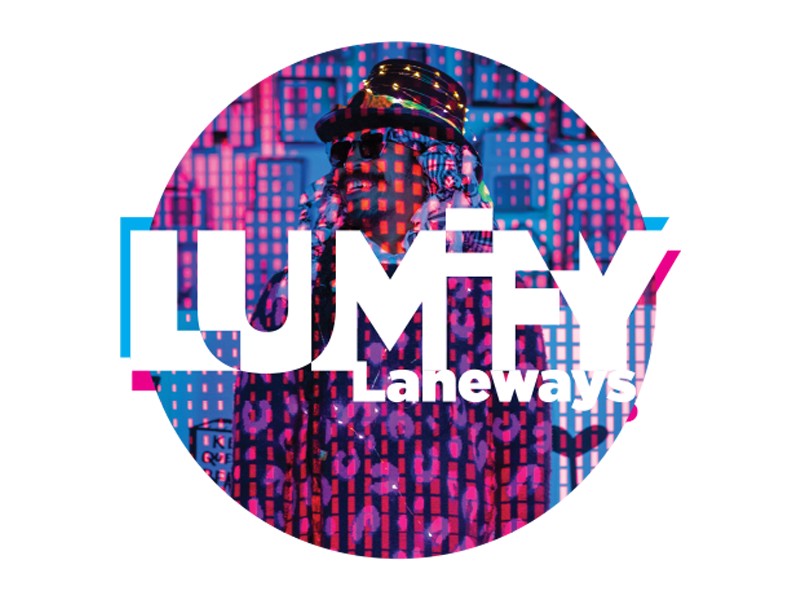 LUMA Light Festival Trust
LUMIFY
LUMIFY is a pop-up project aiming to bring a touch of light and performance to the Laneways and 'in between' spaces of the Queenstown CBD. Organised in place of LUMA, this smaller scale community showcase invites all to regather and join the celebration of winter with a collection of illuminated art and performance.
Free and open to all, 6pm-10pm.
Queen's Birthday Weekend.
Event Date
03 June 2022 to 06 June 2022
Physical Address
Queenstown, 9300
Min Age: 0
Months of Operation:
June