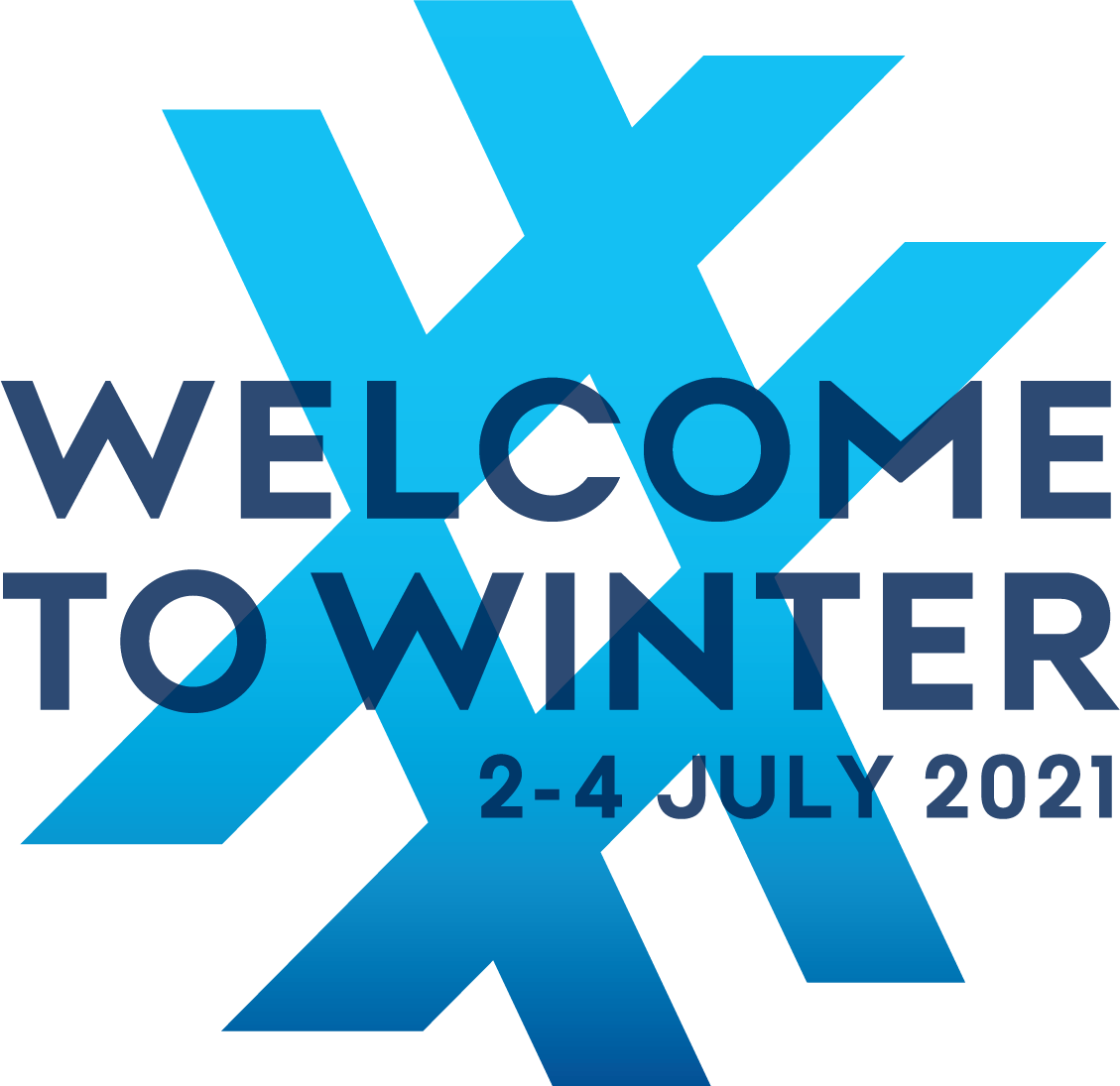 Mid-Winter Christmas Market: Welcome to Winter
Come and join us at the Mid-Winter Christmas Markets as part of the Welcome to Winter celebration over Friday and Saturday 2-3 July!
Showcasing local providers of quality Christmas decorations, art, craft, food and beverage derived from regional suppliers, the Mid-Winter Christmas Markets will create a vibrant and festive atmosphere in the iconic Queenstown Mall.
Friday 2nd July 3 p.m. – 9.30 p.m.
Saturday 3rd July 10 a.m. – 8.00 p.m.
Event Date
02 July 2021 to 03 July 2021
3pm - 9:30pm Friday, 10am-8pm Saturday
Physical Address
Queenstown Mall
Queenstown
Months of Operation:
July