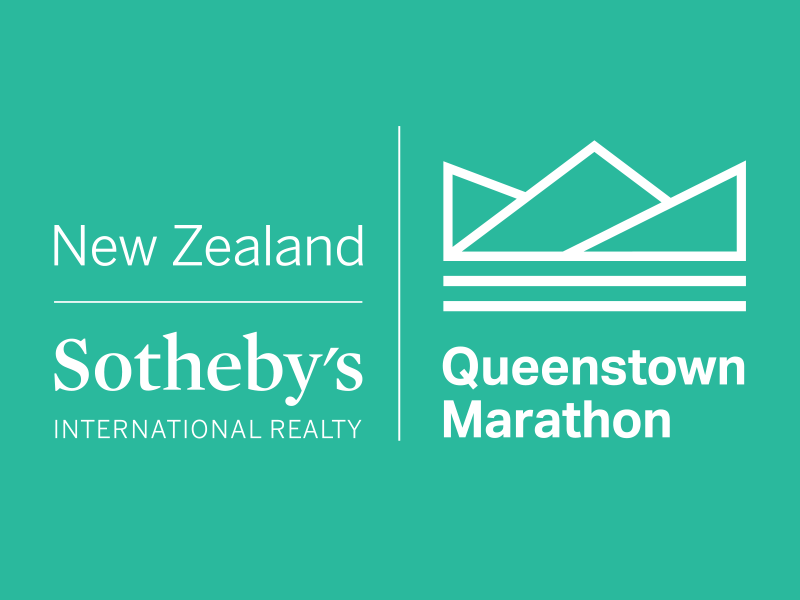 New Zealand Sotheby's International Realty Queenstown Marathon 2021
EVENT RESCHEDULED:
The current COVID-19 Delta outbreak and accompanying lockdowns and restrictions continues to present a super-challenging landscape for events in New Zealand, therefore the event cannot go ahead on 20 November 2021, and has been postponed until 19 March 2022.
The World's Most Beautiful Marathon incorporating 42km, 21km, 10km and 2.2km kids run options.
Set between the backdrop of the world renowned Crown and Remarkable mountain ranges, and taking in the best highlights of the Queenstown Lakes region on hard packed cycle trails, this is truly a flat out beautiful course.
Event Date
From: 07:45 AM to 04:00 PM
Physical Address
Queenstown
Suitable for Groups? YES
Group Reservation Email: queenstownmarathon@ironman.com
Months of Operation:
November