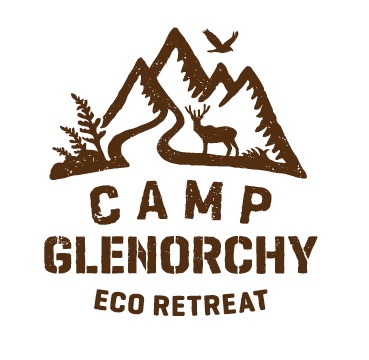 Camp Glenorchy
Nurture Me Wellness Retreat
As seen on Stuff and the New Zealand Herald, this weekend getaway offers women the opportunity to have a special time away to experience and share their hopes and fears and just take a moment to stop.
We have partnered up with Emma Ferris from The Breath Effect and Sarsha Hope from Hope Wellness to bring you a very special mini women's wellness retreat at Camp Glenorchy designed to nourish, reset and renew over a weekend. 
Whether you are looking to jump-start start a new health routine or you want to add a pause in your life to breathe and reconnect to yourself our mini-retreat is for you. Escape your busy life and give yourself the gift of time with other like-minded women seeking health and balance.
Through breath training, Yoga, movement, mindfulness, Pilates, relaxation, healthy food and journaling, Emma and Sarsha will guide you through the small changes you can make right now that will have a big impact on your health and wellness in the future.
Your 2-day experience includes:
 Healthy and delicious lunches on Saturday and Sunday, dinner on Saturday and breakfast on Sunday
A workshop on breathing, stress, and finding your way back to calm
Time for rest, reflection and recovery from your busy life
Yoga sessions with Sarsha Hope
Nature walks
Mats and water provided
One night accommodation at the multi-award-winning Camp Glenorchy Eco Retreat
This retreat is for you if:
You are looking for ways to manage stress and find more moments of calm
You are struggling to find balance and are neglecting your health
You are constantly being told to breathe, but not sure the best way to do it
You are needing an escape away to a beautiful environment
You struggle with symptoms associated with breathing dysfunction such as migraines, fatigue, digestive problems, hormone balance, pain or insomnia
The retreat includes some Pilates and Yoga practice and a gentle hike and is suitable for both beginners and advanced students.
Early bird prices are available until 8 April 2021, starting from $620 per person.
Starts at 10am on Saturday 8 May and ends at 4pm on Sunday 9 May 2021.
Venue
Camp Glenorchy Eco Retreat
Physical Address
42 Oban Street, Glenorchy
Price Info: Early bird discount available until 8 April 2021.
Suitable for Groups? YES