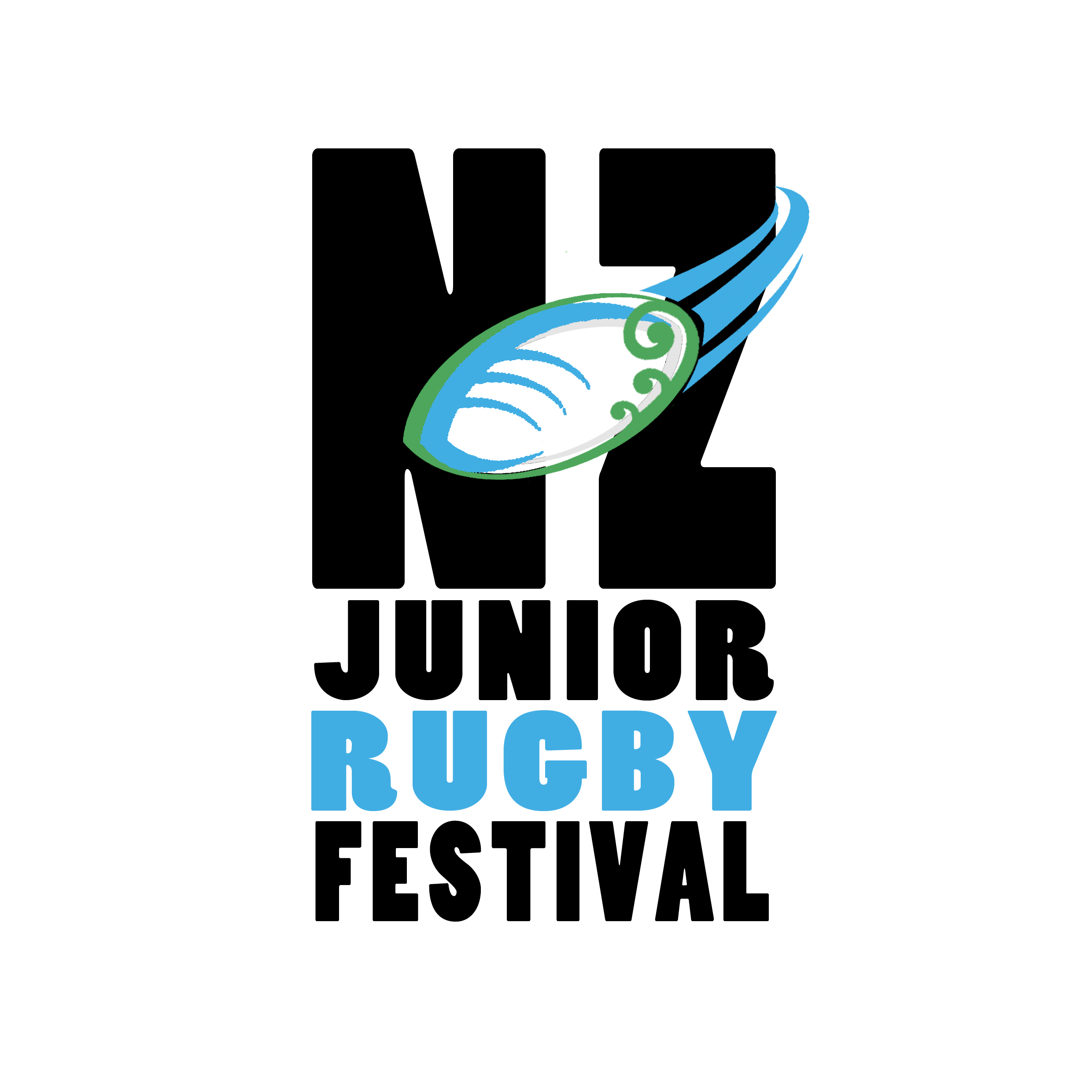 Global Games
NZ Junior Rugby Festival (Queenstown)
The NZ Junior Rugby Festival sole purpose is to give world class rugby experiences to youth across NZ and the globe. Over the past 8 years, the South Island leg has been run annually at the Queenstown Events centre and has hosted 100s of teams from the South Island, North Island and the East Coast of Australia.

The purpose of the New Zealand Junior Rugby Festival is to give all junior rugby players the opportunity to participate against clubs from around the country and the world, on a foundation of sportsmanship, enjoyment and friendship; all the while creating lifelong memories with their mates on tour.

A rugby tour with mates, travelling to amazing locations, meeting and playing teams from around the country is without question one of the greatest experiences a young player can have. Players are creating lifelong memories that will last a lifetime.

The core ethos of the NZJRF is to give all junior players a positive experience playing rugby union, in a safe and supportive environment regardless of skill level, which club they represent or where they come from, at an event which is built on a foundation of sportsmanship.
Event Date
24 September 2021 to 26 September 2021
Venue
Joe O'Connell Drive, Frankton, Queenstown 9371
Physical Address