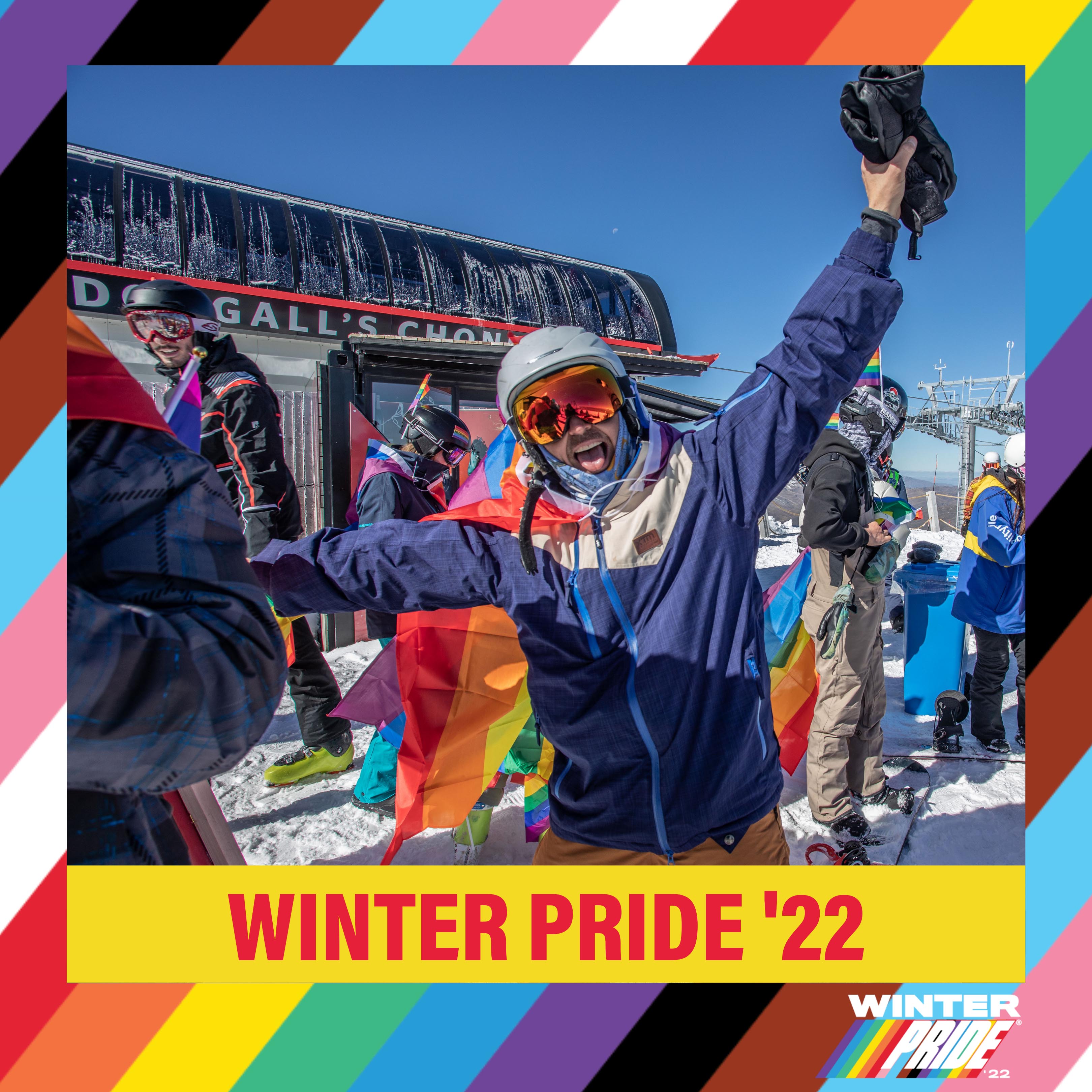 Winter Pride
Pride parkrun WP '22
Get active this Winter Pride with the Pride parkrun - a refreshing 5km jog along the stunning Queenstown beachfront and gardens. It's completely free to join and a great way to get visible, meet your fellow runners and, of course, have fun! 
The Queenstown parkrun is a monthly staple, run by their excellent local crew. But this September, we're working with their team to bring you a special pride edition! So wear your colours on September 3rd - come dressed in anything that makes you feel pride. Let's turn the Queenstown beachfront loud, proud and rainbow. 
All speeds and skillsets welcome! Runs are timed for those of you more competitively minded, but many participants walk or jog the track. Please come along and join in, whatever your pace.
Please note that all participants need to be registered before attending. The process takes just two minutes, head over to the Queenstown parkrun website to get yourself signed up in advance. 
And bring a donation for Wakatipu Youth Trust! The team will be selling some rainbow garb at the event to fundraise for their excellent local services, through The Spectrum Club, for rainbow young people. 
Participants are advised to meet at the rotunda in the Queenstown Gardens by 8.45am. A quick event briefing is at 8.55am and then you're all set to run at 9.00am.
Join us for a coffee after! Every week, the parkrun gang grabs a post-run coffee at Yonder Café. Please come by for a well deserved treat, but make sure you book in advance on the Yonder site if you want a table, as it'll be busy and brunch-time during the festival!
More information on Winter Pride ticketing here, including ticket windows, revolving door policies, updated information on vaccine passport and more. 
See the Winter Pride Festival Terms & Conditions here. 
For more broad info about festival operations, check out our FAQ page here. 
This event is open to anyone of any gender of sexual identity. You are welcome here. 
© 2022 South Pacific Pride Ltd T/A Winter Pride
Event Date
From: 08:45 AM to 10:00 AM
Venue
Rotunda, Queenstown Gardens
Physical Address
Rotunda, Queenstown Gardens
Park Street
Queenstown