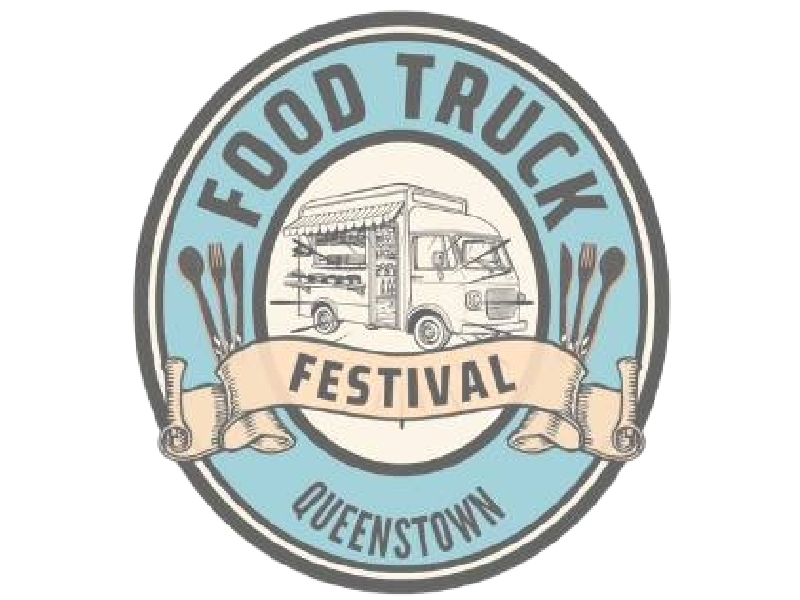 Queenstown Food Truck Festival
Queenstown Food Truck Festival
The Queenstown Food Truck Festival is held on the last Sunday of every month during the sunny season.

We are taking over the Country Lane Retail Village. Come enjoy their lush gardens, children's play area, ample seating and free parking.

Get ready for a fun filled family day with live music, kids entertainment, and a wide variety of international food that will leave you with a taste of everything.

FUN, FOOD AND FABULOUS VIDES!
Event Date
31 December 2023 to 30 June 2024
Recurring monthly on the last Sunday
Future Events
31 December 2023
28 January 2024
25 February 2024
01 April 2024
28 April 2024
26 May 2024
30 June 2024
Physical Address
26 Hansen Road
Frankton
Queenstown, 9300