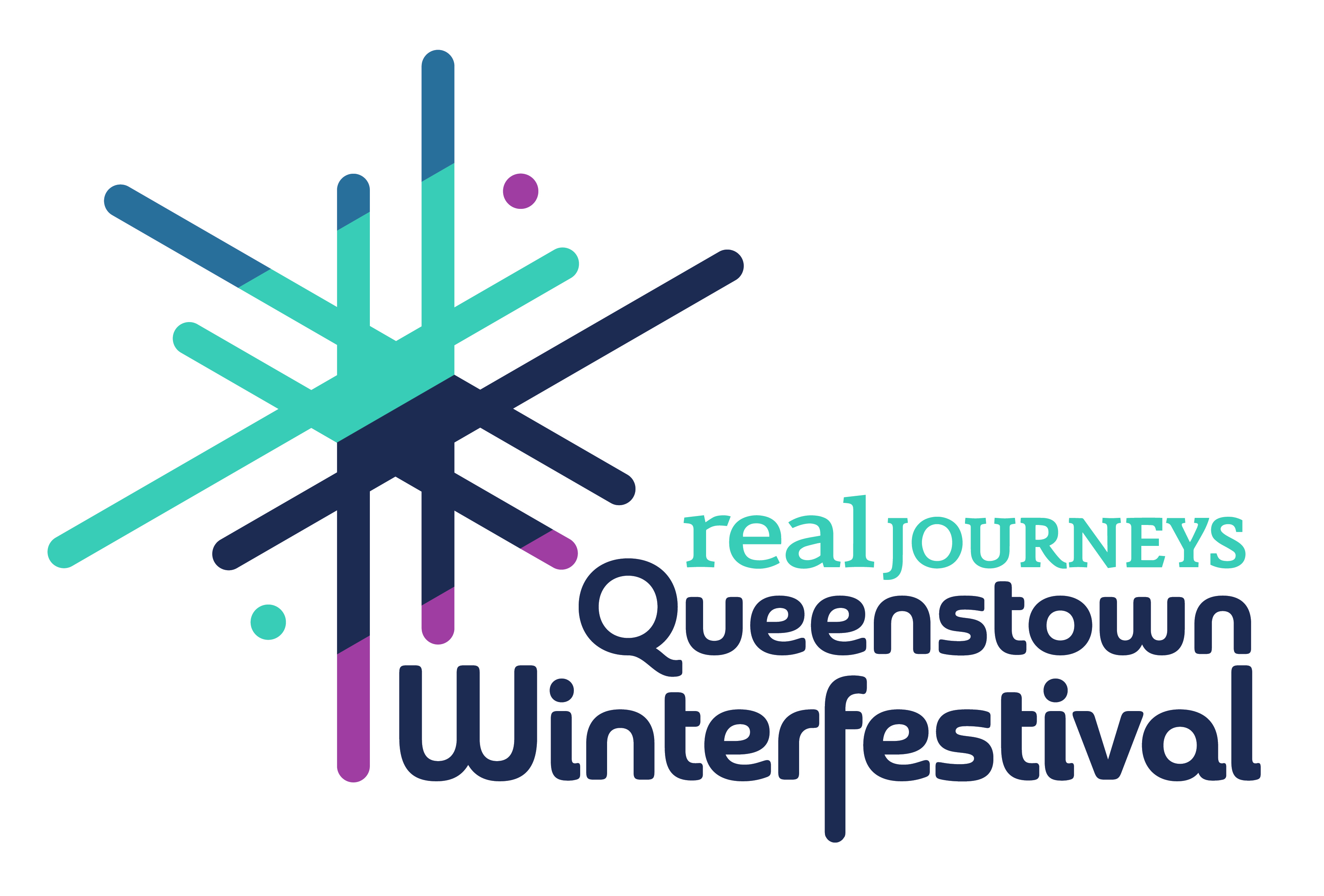 Real Journeys Queenstown Winter Festival
Real Journeys Queenstown Winter Festival 2020
New Zealand's winter starts here!!! The party to kick off all parties!! Something for everyone, all ages all walks of life!!  We are proud of our place and our people and in 2020 the Real Journeys Queenstown Winter Festival will be in its 46th year of celebration – so we are getting things ready for an epic 4 days of fun – in town and on the mountain!!!
Get ready to get amongst the action on the bay and in the hills with some of our Festival favourites and some new twists set to create an almighty impact, on stage an amazing line up of artists will come together to offer something for everyone and our local talent will be front and centre getting the party going.
Get yourself involved! the Real Journeys Queenstown Winter Festival 2020 will be the ultimate event to improve your Instagram feed and create memories that may well last a lifetime!!
The Real Journeys Queenstown Winter Festival reflects the diversity and vibrancy of our community. We showcase why we are so proud of our place and invite you to come and share that with us.
Starting back in 1975 with a few community events - Winter Festival has evolved into a bucket list event in NZ - something everyone looks forward to in their annual calendar. We celebrate the Winter season starting in New Zealand and in our beautiful region by hosting events on mountain, on (and in) water, and around our CBD.
We encourage everyone to participate in our celebration and be part of the action!
Venue
Queenstown and surrounds
Physical Address
Price Info: Tickets on sale in April - Visit the Queenstown Winter Festival website for details. Most of our events are free!
Min Age: 0
Months of Operation:
June