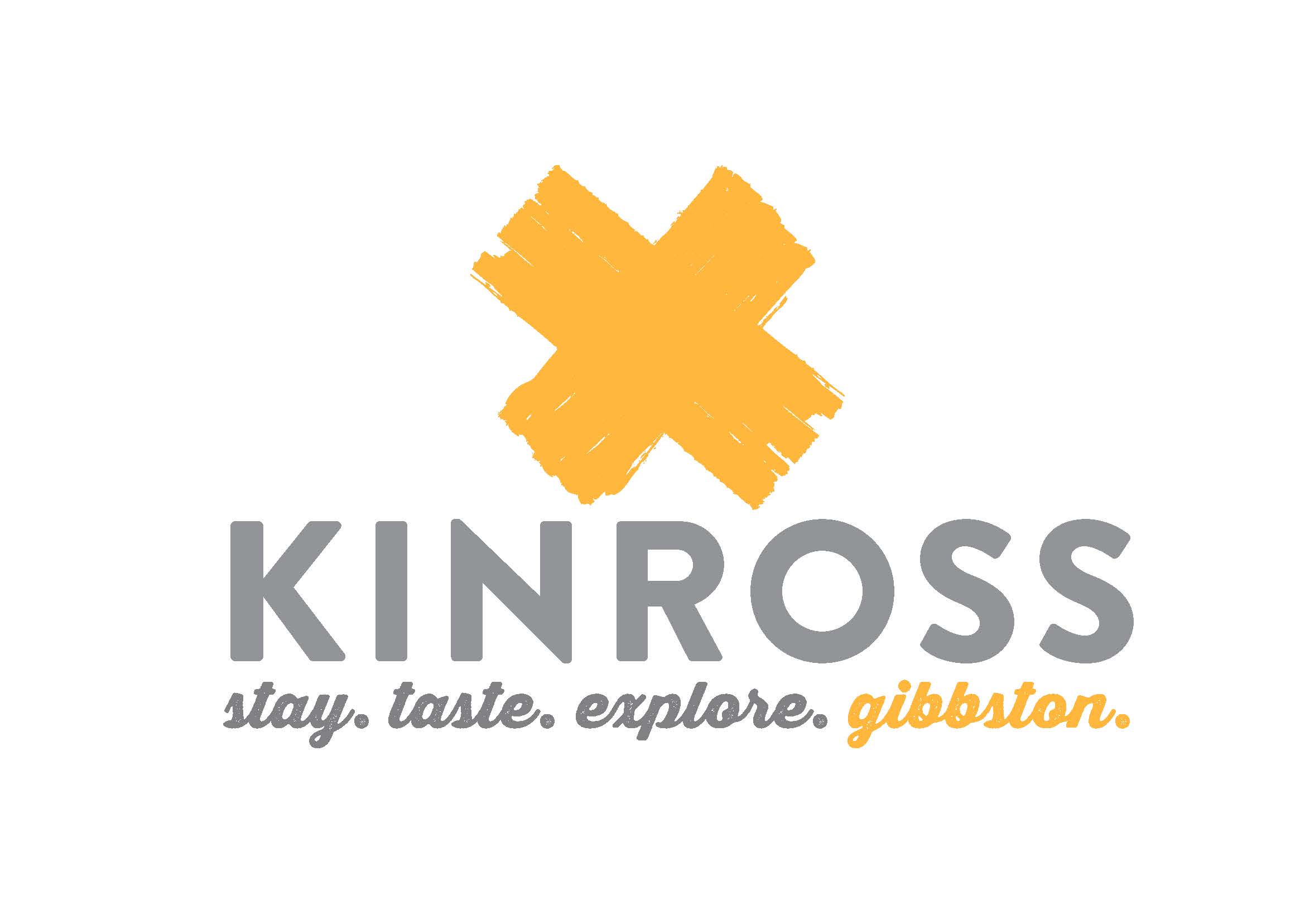 Sunday Live
Each Sunday from 3pm-5pm in our chilled Wine Garden we will be hosting SUNDAY LIVE sessions, with awesome live performances from local musicians, comedians and artists! Please keep an eye out here for what's coming up. 
Come along, there is heaps of room to bring the kids, lie on the grass, enjoy a cold glass of rosé and drink in the Central Otago sunshine! Pizza and platter options available, as well as our full lunch and dinner menus, or you could tie it in with a wine tasting of our stunning five wine partner wines! We hope you can join us. 
Join us for an awesome Sunday afternoon of easy listening!
Check out artists on our Events page! 
Event Date
23 January 2022 to 01 May 2022
Recurring weekly on Sunday
From: 03:00 PM to 05:00 PM
Future Events
23 January 2022
30 January 2022
06 February 2022
13 February 2022
20 February 2022
27 February 2022
06 March 2022
13 March 2022
20 March 2022
27 March 2022
03 April 2022
10 April 2022
17 April 2022
24 April 2022
01 May 2022
Physical Address
2300 Gibbston Highway
Queenstown, 9371