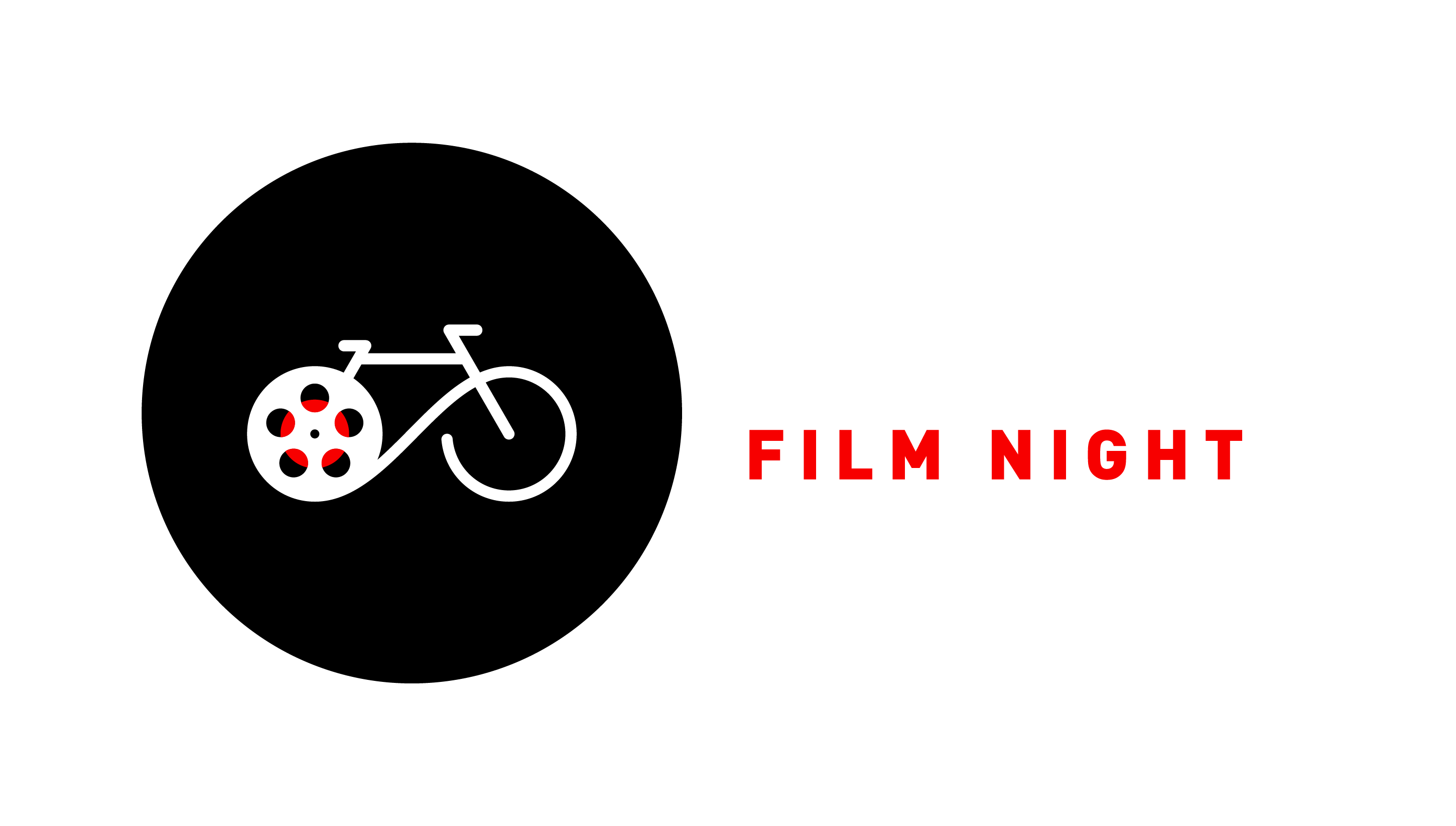 The Big Bike Film Night
The Big Bike Film Night 2020
The Big Bike Film Night is on a mission- sharing the best cycling short films from around the world with you.

TWO SCREENING TIMES
5:45pm- 8:00pm
8:30pm- 10:45pm

Showcasing our 2020 collection that has everything a cycle-centric audience could want - action, drama, humour, and plenty of inspiration; the evening is unashamedly and utterly, utterly, utterly designed and devised for the two wheel devotee!

This year's treasure chest of films includes a story that reminds you of the importance of finding your 'why', and that with a bike you can find a worthy adventure in your own backyard; a movie that shows inspiration can come in all shapes and sizes – sometimes that shape and size is a seven-year-old girl who likes to ride BMX; an audacious mountain climbing challenge; a tale of trees, traps and trails, a passage of three first timers on their way to IRONMAN TAUPŌ; two friends on an environmental mission; a beautiful story about the power of two wheels and a community built through bicycling; and a part documentary/ part fantasy with mountain bike illustrations that will have you looking for your rig and heading down the trail in search of the same kind of magic; ALL in the mix!!

These short films are a great reminder of why we love to ride our bike with films that celebrate the fun, adventure and inspiration that cycling enables, whatever your ride is.

So...listen to the voice inside you; it's telling you to go. Grab your mates, grab your tickets, GO ON… grab your bike and come along for the ride!!
Adults $22
Under 17 $17.50
Under 12 $12.50
Door sales on the night (Cash only - $25, subject to availability)
Venue
Crowne II Function Room, Crowne Plaza Hotel
Physical Address
93 Beach Street
Queenstown, 9300
Price Info: Under 12 year olds $12, Under 17 year olds $17, Adults $22
Min Age: 10