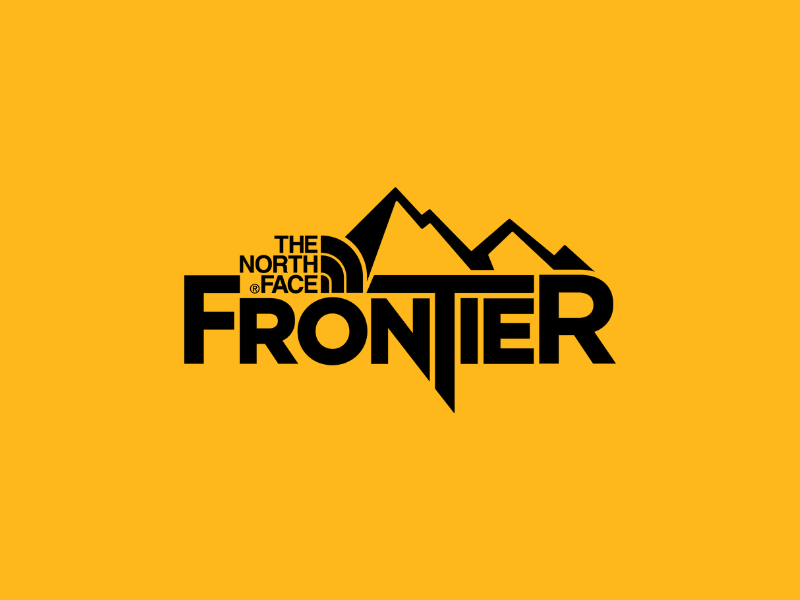 Winter Games NZ
The North Face Frontier 2* - Freeride World Qualifier
The North Face Frontier 2* is a Freeride World Qualifier Tour event and welcomes competitors to The Remarkables Ski Field in Queenstown, NZ from 23 - 27 August 2021, as part of the Winter Games NZ.
The 2* Freeride World Tour Qualifier event will be held before the 4* event and on the best competition day during the weather window of 23 - 27 August. As a qualifying event for the Freeride World Tour, it is an important stepping stone for Freeride athletes.
You can keep up to date with which day the competition will fall and how you can come up and see the action via The North Face Frontier Facebook Page - www.facebook.com/TheNorthFaceFrontier!
Event Date
23 August 2021 to 26 August 2021
Future Events
23 August 2021
24 August 2021
25 August 2021
26 August 2021
Venue
The Remarkables Ski Area
Physical Address
Queenstown, 9300
Price Info: To gain access to the event you will need to purchase a lift pass from NZSki for The Remarkables Ski Field.
Months of Operation:
August