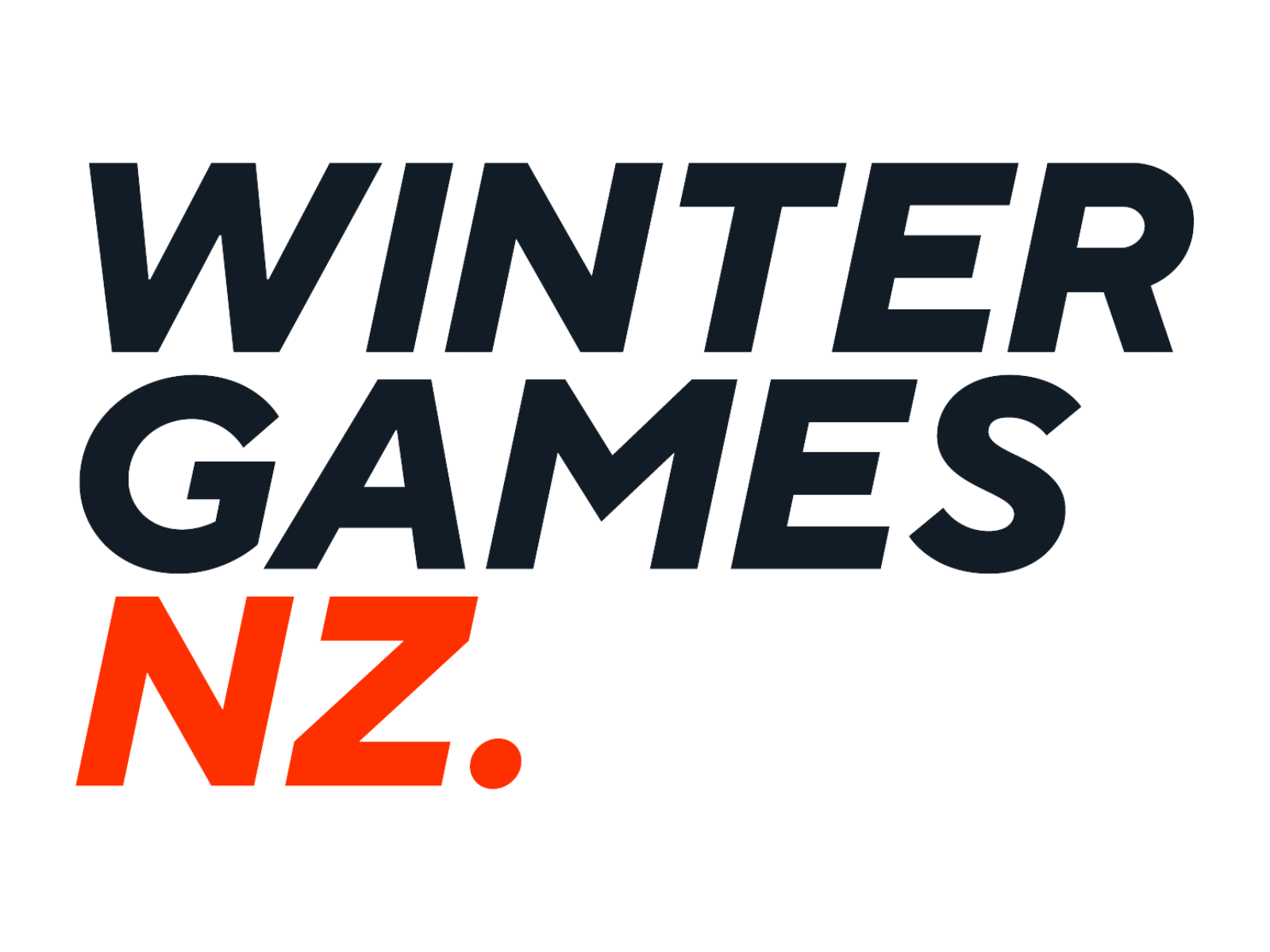 The North Face Frontier
The North Face Frontier presented by Winter Games NZ
The North Face Frontier is the freeride event within the Winter Games NZ calendar and is held at The Remarkables, Queenstown. Both the 2* and 4* events are on the Freeride World Qualifier circuit and provide top athletes with the opportunity to gain valuable points and qualify for the Freeride World Tour.

These talented skiers and snowboarders ride from the top to the bottom of the natural (ungroomed) face with as much fluidity, style and speed as possible while performing tricks on natural features, like rock drops and cornices.

The two events are impressive to watch and are guaranteed to give you that heart in your mouth feeling as they launch off the top. With the excellent facilities and spectacular terrain of The Remarkables as the competition venue and as one of the first events of the FWQ season, The North Face Frontier hopes to attract top level competitors from all over the globe.

The 2* event precedes the 4* event with the events held on the best weather and snow conditions days during the window.

The North Face Frontier 2* – Saturday 3 September – Monday 5 September
The North Face Frontier 4*- Sunday 4 September – Thursday 8 September

The 2* event is held in Shadow Basin, while the 4* event is hosted in the iconic Alta Chutes with an epic base camp set up below. The Winter Games NZ team, The North Face and The Remarkables will be hosting at the base camp so come along to join the fun of freeride.
Event Date
03 September 2022 to 08 September 2022
Venue
The Remarkables Ski Area
Physical Address