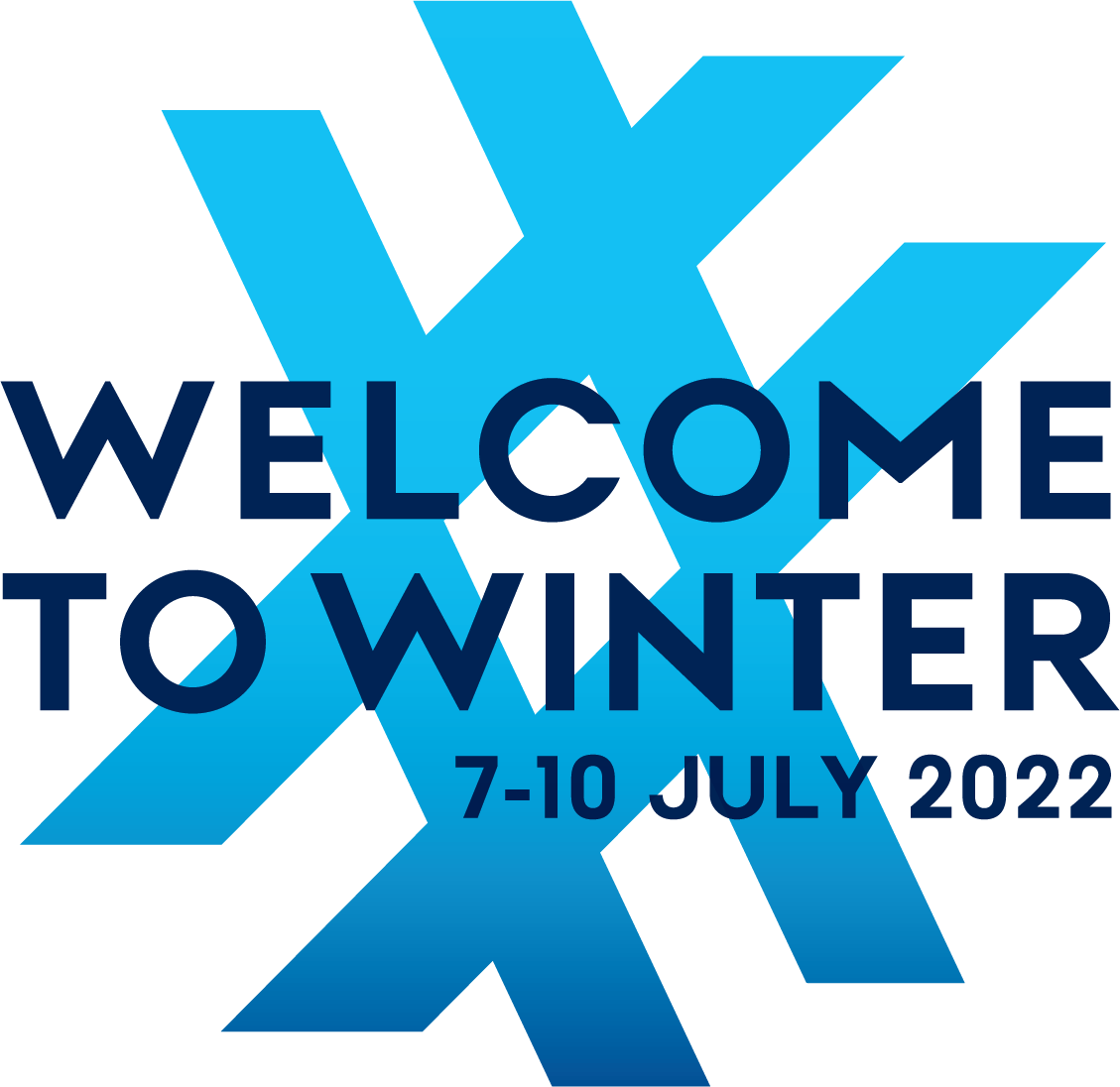 TomTom Sound Stage Live Music: Welcome to Winter 2022
The TomTom 'Welcome to Winter' Sound Stage brings a big little party to Queenstown for our visitors and local community! Catch live music from Kiwi pop sensation Mitch James and NZ band stellar* with vocalist Boh Runga, along with epic performances from local Queenstown talent.
FRIDAY 8 JULY, 5PM - 9PM
Featuring: Mitch James
Singer, songwriter Mitch James' journey has taken him from busking on the streets of Europe, to topping charts, performing to sold-out crowds, and becoming one of NZ's largest streamed and favourite artists.
5:00 PM: Local entertainment
7:00 PM: Fireworks!
7:15 PM: Mitch James LIVE
SATURDAY 9 JULY, 4PM - 8PM
Featuring stellar* with vocalist Boh Runga
Legendary kiwi band stellar* return with their unique blend of rock and electronica to crank out 20 years of timeless classics including 'Violent', 'What You Do', 'Undone', 'Every Girl', and 'Part of Me'.
4 PM: Rockformation – School bands
6:30 PM: stellar* with vocalist Boh Runga LIVE
Event Date
08 July 2022 to 09 July 2022
Contact Us
Physical Address
Earnslaw Park
Queenstown, 9300