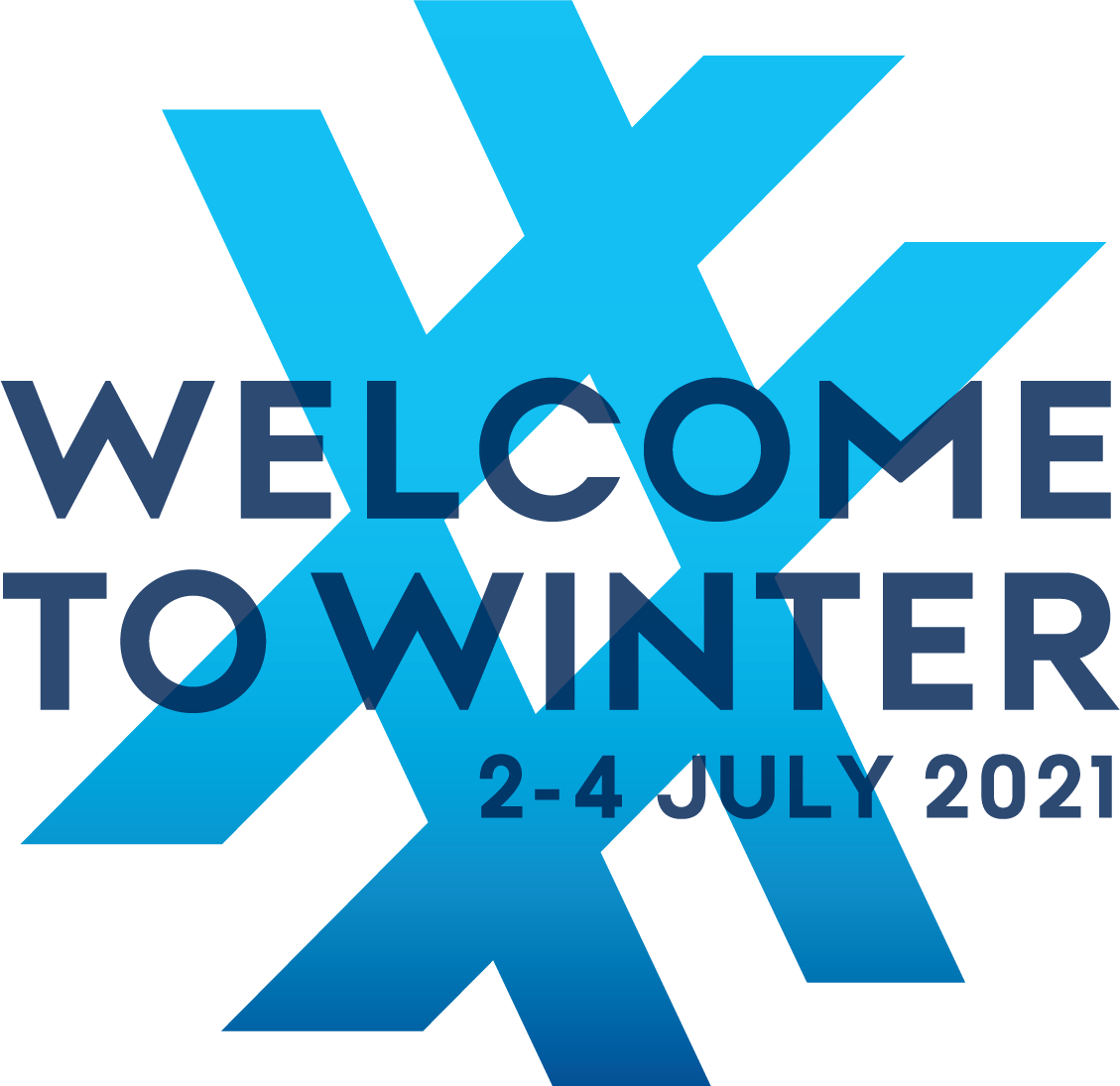 TomTom Sound Stage Live Music: Welcome to Winter
The TomTom 'Welcome to Winter' Sound Stage will create a vibrant and fun atmosphere in Queenstown from 2-3 July 2021, a big little party for our visitors and local community.
Location: Earnslaw Park

FRIDAY 2 JULY, 3.30PM - 9PM
Featuring Headline acts: Jackie Bristow & Dual
Dual
From the embers of kiwi four-piece Narwhal, a new and untamed beast was formed. Over the coming years, a perfect synergy would form between two kiwi songwriters, transcending into a propulsive force of nature. Makers of lush, low-key dancefloor anthems, DUAL bring together the raw, glacial power of lead vocalist Maurice Miller with guitarist Jamie Pyne 's dynamic guitar lines and electronic production for a heady mix of Indietronica.
Jackie Bristow
The festival is thrilled to have Americana, Country Folk singer-songwriter Jackie Bristow as one of the headline acts on the Welcome to Winter soundstage. Jackie has played alongside big names including Boz Skaggs, Foreigner, Bonnie Raitt, Tommy Emmanuel, the Steve Miller Band and Chris Isaak. American Songwriter described Bristow as "Composing some of the most beautiful, compelling Americana today".
3:30 PM - Gathering of the Bands (Rock Formation)
5:45 PM - Country Singer from Nashville - Jackie Bristow
7:00 PM - Fireworks!
 7:15 PM - Queenstown Salsa
7:45 PM - 'Dual' - Maurice Miller & Jamie Pyne
9:00 PM - Goodnight
SATURDAY 3 JULY, 2PM - 9PM
Featuring headline act: Laughton Kora
Laughton Kora
One of four brothers in the band KORA, Laughton has been at the forefront of New Zealand music for over the past decade with his incredible voice and immense talent.
In 2002 Laughton produced hit single Politician then went on to produce KORA's releases, EP Volume, KORA & Light Years, Laughton joined with Sleep Deez, Printz Board from Rock Nation Agency in the US also worked on Nicki Manaj's album with the Nation Agency. More recently Laughton produced Ria Hall's album (in mastering) and is working with Tiki Tane on a project.
2:00 PM - Remarks Hip Hop Dance Crew
2:15 PM - Jackie B & The Mini Band
2:45 PM - Tik Tock Spot Competition (Under 14 Yrs)
3:30 PM - Tik Tock Spot Competition  (14-20 Yrs)
4:30 PM - Window Dressing Competition Awards
5:30 PM - 'Battle of the Bartender' Competition Finals
6:00 PM - 'King of Queenstown' Competition Finals
7:15 PM - Laughton Kora
9:00 PM - Goodnight
Event Date
02 July 2021 to 03 July 2021
Contact Us
Physical Address
Queenstown
Price Info: Free
Months of Operation:
July