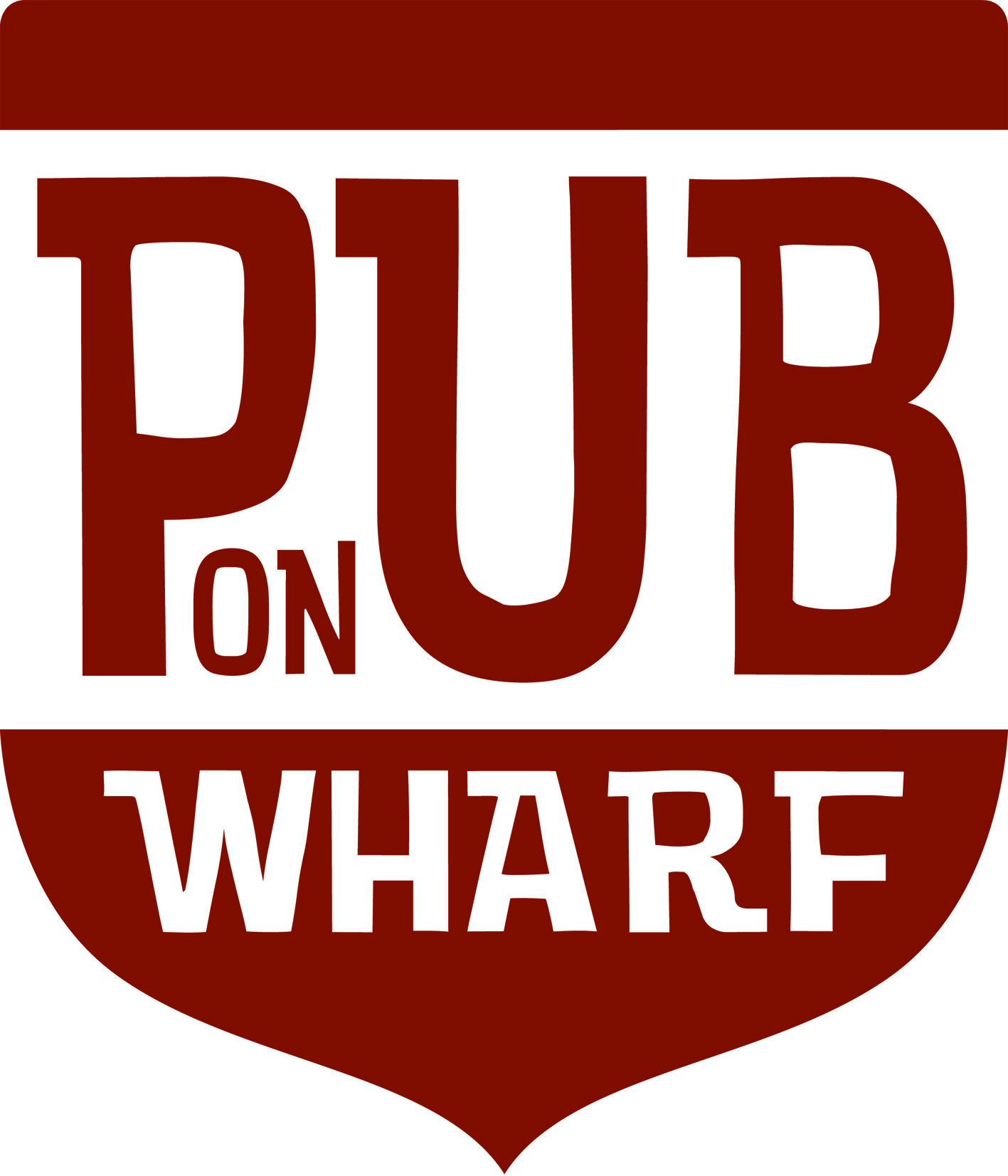 Totem LIVE
Tonight's Live Music from 6.30pm is 
TOTEM
Funktastic duo!  Perfect mix of Rock and Funk from the locals legends Kayne & Diego
Pub on Wharf is still Queenstown's home of Live Music with LIVE Music 7 nights a week! It's going to take more than a global disaster to take down the Pub stage!!!
#livemusic #music #pub #queenstown #queenstownnightlife #partytime #craftbeer #newzealand #queenstownbars #cocktails #restaurant #mealdeal #queenstownrestaurants #lakewakatipu  #remarkables #coronet #ski #snowboard #greattunes #acoustic #singersongwriter #gigoftheweek #bringiton #queenstownsfavouritelocal #cheerstoyourlocalnz @cheerstoyourlocalnz
Event Date
Recurring weekly on Thursday
From: 06:30 PM to 09:30 PM
Future Events
21 October 2021
28 October 2021
04 November 2021
11 November 2021
18 November 2021
25 November 2021
02 December 2021
09 December 2021
16 December 2021
23 December 2021
30 December 2021
06 January 2022
13 January 2022
20 January 2022
27 January 2022
03 February 2022
10 February 2022
17 February 2022
24 February 2022
03 March 2022
10 March 2022
17 March 2022
24 March 2022
31 March 2022
07 April 2022
14 April 2022
21 April 2022
28 April 2022
05 May 2022
12 May 2022
19 May 2022
26 May 2022
02 June 2022
09 June 2022
16 June 2022
23 June 2022
30 June 2022
07 July 2022
14 July 2022
21 July 2022
28 July 2022
04 August 2022
11 August 2022
18 August 2022
25 August 2022
01 September 2022
08 September 2022
15 September 2022
22 September 2022
29 September 2022
06 October 2022
13 October 2022
20 October 2022
27 October 2022
03 November 2022
10 November 2022
17 November 2022
24 November 2022
01 December 2022
08 December 2022
15 December 2022
22 December 2022
29 December 2022
05 January 2023
12 January 2023
19 January 2023
26 January 2023
02 February 2023
09 February 2023
16 February 2023
23 February 2023
02 March 2023
09 March 2023
16 March 2023
23 March 2023
30 March 2023
06 April 2023
13 April 2023
20 April 2023
27 April 2023
04 May 2023
11 May 2023
18 May 2023
25 May 2023
01 June 2023
08 June 2023
15 June 2023
22 June 2023
29 June 2023
06 July 2023
13 July 2023
20 July 2023
27 July 2023
03 August 2023
10 August 2023
17 August 2023
24 August 2023
31 August 2023
07 September 2023
14 September 2023
21 September 2023
28 September 2023
05 October 2023
12 October 2023
Physical Address
88 Beach Street
Queenstown, 9300