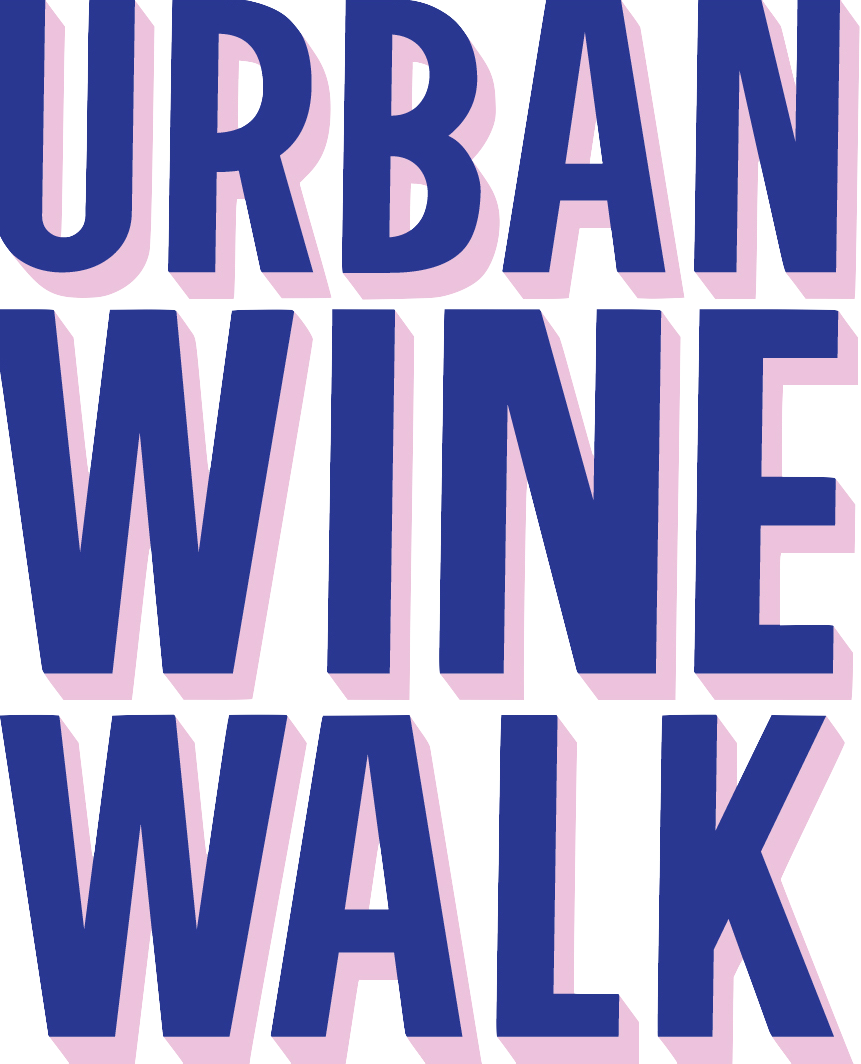 Neighbourhood Events Co
Urban Wine Walk Queenstown
The popular Australian wine walk is coming to Queenstown!
On Saturday the 28th May, Queenstown will come alive as a line-up of the best bars and restaurants partner with a local winemaker and transform into an Urban Cellar Door for you to visit on a self-guided trail without having to leave the city!

How does it work you ask? Simply decide which venue you'd like to start from and you're off! Choose your own adventure as you and your friends enjoy awesome experiences at a hand-picked selection of local bars and restaurants whilst of course enjoying a delicious range of wines from some of the best winemakers New Zealand has to offer!

Guaranteed to sell out, the Urban Wine Walk promises a fun and unique self-guided wine tasting experience that you and your friends won't want to miss!

PARTICIPATING VENUES & WINEMAKERS (10)
1. Rātā Ft. Burn Cottage (Central Otago, NZ)
2. Pig & Whistle Pub Ft. The Ned (Marlborough, NZ)
3. Margo's Ft. Te Kano Estate (Central Otago, NZ)
4. Habana Boutique Rum Bar Ft. TBC
5. Madam Woo Ft. Dicey (Central Otago, NZ)
6. Attiqa Ft. Valli Wine (Central Otago, NZ)
7. Whakatipu Brewing Ft. Carrick (Central Otago, NZ)
8. Little Blackwood Ft. Gibbston Valley (Central Otago, NZ)
9. Boardwalk Ft. Coal Pit Wines (Central Otago, NZ)
10. Beech Tree Craft Beer Ft. Scout Wines (Various, NZ)

TICKET TYPES
VINO LOVER - $75 + Booking Fee
- 30+ Complimentary Tastings (One Per Variety Per Person)
- 1 x $10 Food Voucher to Spend at your Selected Starting Venue (Before 1pm)
- 1 x $25 Voucher for Event Day Wine Orders (Six Pack Minimum / Subject to Participating Producers)
- Offical Event Wristband & Tasting Glass

GETTING AROUND
Aside from the incredible wines, one of the best things about the Urban Wine Walk is that it's a completely self-guided day out! What that means is once you've been to your nominated starting location you can go where you want, when you want!